Long reads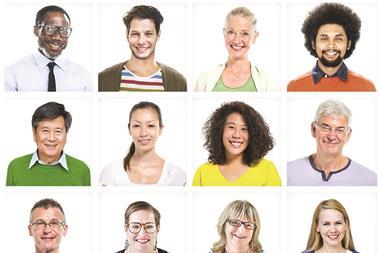 Nina Notman explores some of the latest scientific approaches skincare companies are using in the quest to develop high-earning anti-ageing cosmetics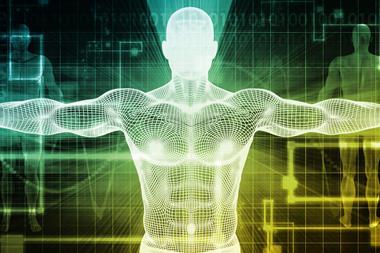 Technology companies have begun to turn their resources towards health research. Is it just hype or can big tech bring something new?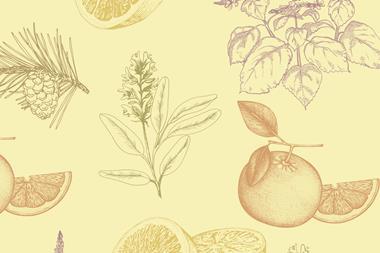 After years of research, the flavour and fragrance industry is increasingly turning to biotechnology for commercial production, as Emma Davies reports
Profiles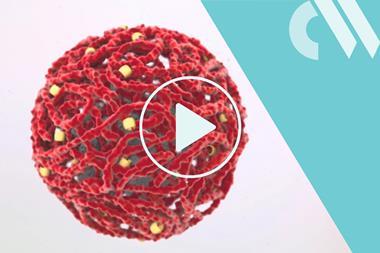 Aqdot controls the release of encapsulated cargoes using supramolecular chemistry

The rift between contract medicinal chemistry and chemical development needs to be bridged

Simon Hirst, founder of contract research organisation Sygnature, is the 2016 Chemistry World entrepreneur of the year
Opinion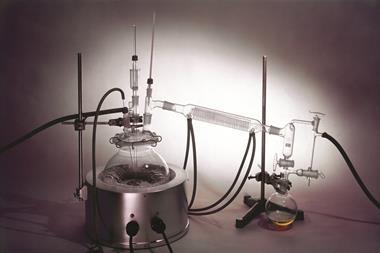 If you've got the facilities, distillation can be a powerful plant technique

Is that new reaction the next Nobel-worthy breakthrough, or just a flash in the pan?

Uncertainty is anathema to industry. Trump and Brexit are frustrations, but the wheels do not stop.

When lobbying and marketing clash with scientific evidence, regulators walk a fine line
More Business News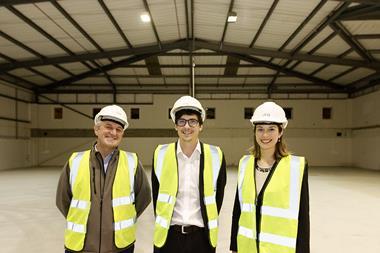 Unit DX prioritises properly-equipped lab space, with partnerships to support science entrepreneurs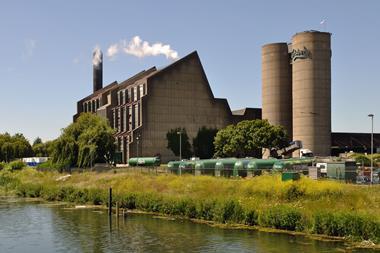 One dead and 22 hospitalised after accident at Carlsberg site

EPA finds no synergy concerns with Dow's Enlist Duo and reverses restrictions on its approval

German industrial gas giant to restructure to save €550 million a year from 2019

European commission investigates competition concerns in agricultural megamerger

Syngenta opposes class action seeking over $5bn in damages related to its genetically engineered corn