Discover how water quality can impact on the accuracy, consistency and reliability of analytical results
Click the button below to register
and view a recording of the webinar
From tap water to Ultra pure water, water quality is an important part of any analytical result, with the validity and accuracy of results being of paramount importance.
We will be sharing insights on technologies and best practices that can be used to mitigate any risk, and research on a range of applications that continue to benefit from a source of guaranteed water quality – to your exact and required specification.
We will discuss in more detail the importance of water quality for results, types of impurities and the technologies to remove the impurities, alongside a case study from University of Venice.
By attending this webinar you will learn:
Understand the impact of water quality on your analytical results
The types of impurities that impact water quality
How to mitigate risks
Technologies that remove the impurities
This webinar is brought in association with Veolia Water Technologies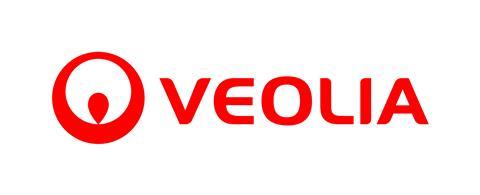 Veolia Water Technologies (Veolia) is a long established solutions provider of water treatment equipment and services to a wide range of UK industries. Veolia takes ownership of the entire process from; process water delivery right the way through to wastewater treatment and recovery for recycling and re-use.
Veolia offer a comprehensive and innovative range of technologies and services, implemented across a range of applications by the customer - with bespoke solutions being strengthened by the incomparable Health and Safety record, and project management service. These factors coupled together ensure water treatment systems are not only correctly specified and installed, but also delivered on-time and to the highest standard.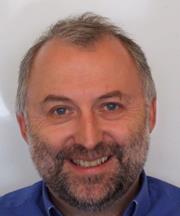 Speaker: Jim Keary, laboratory and process manager, Veolia Water Technologies
Jim has worked in water for nearly 40 years, most of that time spent with ELGA, a part of Veolia, in high purity applications. He manages the research and development activities with a team of 6 scientists, testing new processes and products in the laboratory. His specialisms include reverse osmosis and ion exchange, with emphasis on training.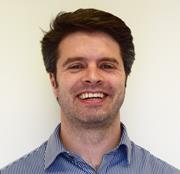 Speaker: John Walker CSci CChem MRSC, principal R&D chemist, Veolia Water Technologies
John has worked in the ELGA, a part of Veolia, R&D laboratories covering a variety of functions over the past 14 years. His main focuses include evaluation, optimisation and development of technologies and products used for water purification on small scale; He carries-out, supervises, and outsources work using analytical techniques to achieve this.
Speaker: Warren Cairns, Research Scientist, chemist, CNR-IDPA - Ca' Foscari University of Venice
Warren has been working with ELGA for 15 years. His expertise in analytical and environmental chemistry is currently being utilised in research areas including Antarctic research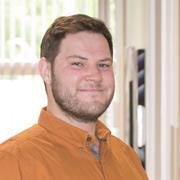 Moderator: Benjamin Valsler, digital editor, Chemistry World magazine
Ben is the digital editor of Chemistry World magazine, producing video and podcasts to accompany the magazine and website. Prior to joining the Royal Society of Chemistry, he was the producer of the award-winning Naked Scientists, making local and national radio programmes for the BBC, the Australian Broadcasting Corporation and Primedia in South Africa.
Click the button below to register
and view a recording of the webinar