Learn how to get the most out this atomic spectroscopy technique

This webinar has taken place. A recording can be viewed by clicking on the link above and registering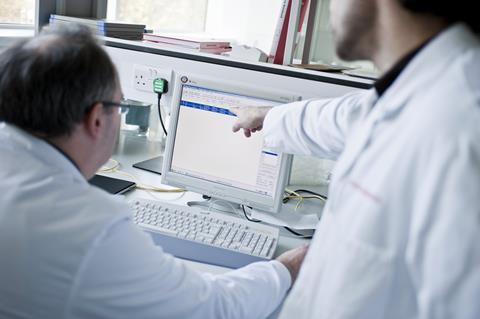 ICP-OES is a mature technology, widely used in elemental analysis around the world to solve a wide range of analytical challenges.
In this eSeminar we will look at how ICP-OES fits in to the analytical chemist's atomic spectrometry toolkit, reviewing it against alternate techniques such as AAS, MP-AES and ICP-MS.
We will discuss the strengths and weaknesses of each technique and offer some advice on where they are best applied.
Then we will look at how to get the best out of your ICP-OES including:
Improving performance
Getting better analytical throughput
Managing "tough" matrices such as brines or samples with highly dissolved solids
Preventative maintenance to give more uptime and how avoid common problems
Speaker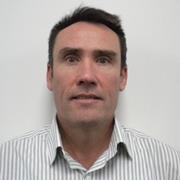 Ross Ashdown, Product manager MP-AES and ICP-OES
Ross Ashdown is the Agilent Technologies Product Manager for ICP-OES and MP-AES. He has over 20 years of experience in elemental spectroscopy, including chemical analysis, applications support, technical support and product management.
Moderator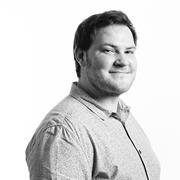 Benjamin Valsler, Digital editor, Chemistry World magazine
Ben is the digital editor of Chemistry World magazine, producing video and podcasts to accompany the magazine and website.
Prior to joining the Royal Society of Chemistry, he was the producer of the award-winning Naked Scientists, making local and national radio programmes for the BBC, the Australian Broadcasting Corporation and Primedia in South Africa. He also made podcasts for the Science and Technology Facilities Council, the Wellcome Trust and the Engineering and Physical Sciences Research Council, as well as working closely with Rolls Royce to promote materials science.
Outside of the Royal Society of Chemistry, Ben delivers workshops on science communication, gives talks on the science in comics and is a keen photographer.
This webinar is brought in association with Agilent Technologies



Agilent is a leader in life sciences, diagnostics and applied chemical markets. The company provides laboratories worldwide with instruments, services, consumables, applications and expertise, enabling customers to gain the insights they seek. Agilent's expertise and trusted collaboration give them the highest confidence in our solutions.