More guidance makes applications fairer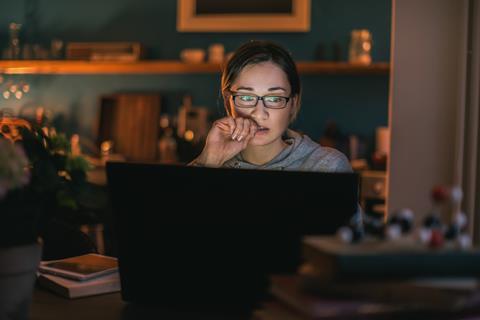 When writing a cover letter, you need to show your prospective employer that you're a good fit for the advertised job role and that you will be an asset to their workplace. You only have a few paragraphs to do this. So how do you decide which of the required skills, experiences and attitudes listed on the job advert – on top of any values described on the employer's website – are the ones you should prioritise?
If you or someone you know already works for the employer, you'll find it much easier to pick out those core requirements and present them in a way that resonates with the recruiter. Even if there's another candidate with the exact same skills, you might be able to edge them out for an interview just because you have a better idea of how you can frame your experiences to reflect the company culture.
This kind of unfair advantage is something that the UK's Universities and Colleges Admission Service (Ucas) is trying to minimise in its proposed changes to personal statements, due to be introduced in 2024 at the earliest. Instead of a free-form essay, applicants for undergraduate courses will answer several questions focused on the information that admissions officers are most interested in. The exact questions are still open for consultation, but are likely to cover areas such as preparation for the course and student life, preferred learning styles and extenuating circumstances.
The current personal statement shares a lot of the same flaws as a cover letter. Applicants who know more about university life – because their friends and family have attended, or their school helps with applications – are more likely to know what to emphasise in their personal statement (or will know someone who can help). It also favours applicants who can write reflective essays – a useful skill, certainly, but one that not all university courses (or jobs) require.
That's not to say someone who's the first person in their community to go to university can't write an excellent statement without help, or that the question-based format will even the field for applicants from different backgrounds. But by being more transparent about what universities want from prospective undergraduates, not only do applicants get a better idea of how to represent themselves, but they can also get a better feel for whether university is right for them.
A structured application strategy may benefit other recruitment processes too. Some jobs already use application forms of course, and I've also seen a few job adverts provide suggestions for things the cover letter could include. Structured interviews have become more common as recruiters have come to recognise the biases that can otherwise creep into unstructured discussions. It's only fair that we try to exclude those biases from initial applications as well.