Not registered yet?
Registration is free, quick and easy. You'll get more access to our content and extra features such as commenting and personalised newsletters.
Register now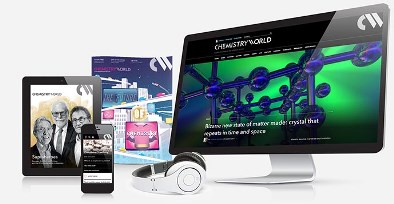 Last Retort – in memory of David Jones (1938-2017)
Could some clever combustion chemistry produce a better pocket igniter?

History's gold diggers made a fortune using grease, fleece and froth

The conductive power of metals has been exploited for generations
Diversity and opportunity
Survey suggests being a postdoc is 'not compatible' with becoming a parent

Are we masking role models by our choice of abbreviation?

Implicit biases are pervasive and unavoidable. But they can be changed.
Ethics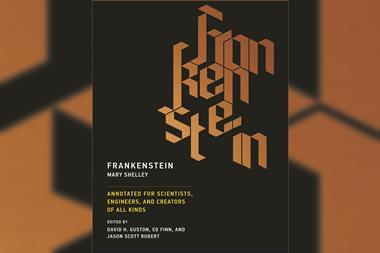 If you're thinking of making a monster from dead body parts then this week's book club podcast is for you

US court moves to dismiss thousands of criminal cases involving evidence handled by Annie Dookhan
Safety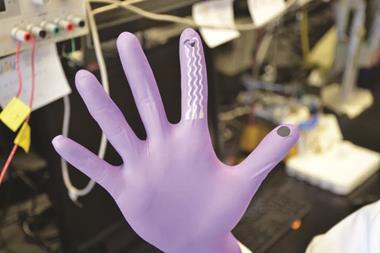 Wearable chemical sensors could revolutionise lab safety, telemedicine and health monitoring

Canadian union says dangerous compounds were used without proper worker protection