Not registered yet?
Registration is free, quick and easy. You'll get more access to our content and extra features such as commenting and personalised newsletters.
Register now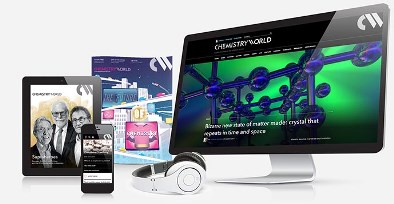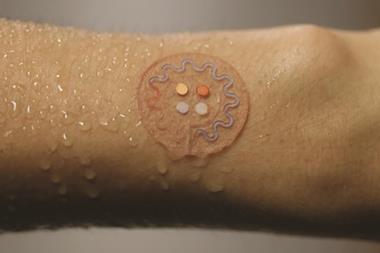 The future of wearable gadgets will be tiny, flexible, skin-like devices capable of monitoring your health

Deals give Fresenius's entry into rapidly growing biological drugs market

New partnership will further develop the use of carbon capture technology on industrial scale

What distinguishes companies that thrive from others that failed?

E-certificates automatically trace ingredients through supply chain processes

Takeda reorganising following Ariad takeover, while Amgen and Vertex move staff to Cambridge and San Francisco hubs

To satisfy competition concerns, DuPont will its swap crop protection R&D assets for FMC's nutrition business

Chemistry in the sun and long lunch breaks make up for the tight budget and quiet lifestyle

Despite migration of scientists, eastern European paper output has increased

According to the European Chemical Industry Council, the EU chemical industry has a £450 billion turnover and some 1.1 million direct employees

The five points researchers should remember when pitching for funds