Not registered yet?
Registration is free, quick and easy. You'll get more access to our content and extra features such as commenting and personalised newsletters.
Register now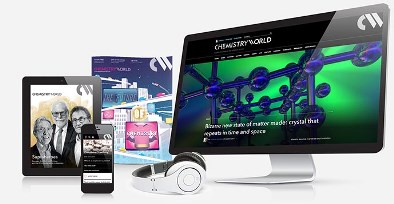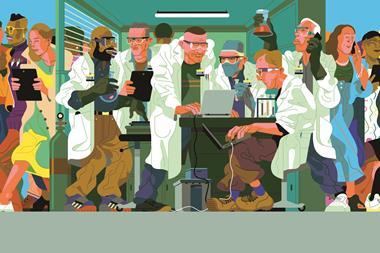 Kit Chapman looks at how people are tackling the hidden biases holding sections of society back in pursuing a career in science

From brain cells to batteries, is there anything focused ion beam–scanning electron microscopy can't study?

Kansas jury awards over $217m damages to farmers in the first of eight trials

Request part of larger strategy to address opioid misuse in the US

Potential first-in-class treatment is just about to enter clinical trials

Nine others injured when gas tanker exploded in loading area

Purchase of Danish Dong Energy and BP's Forties pipeline will feed Grangemouth refinery

Biotech industry is concerned that ruling will hit small companies
France's grant pledge to scientists is a new kind of recruitment

Mona Minkara on not letting loss of vision end her science ambitions

Papers from Nature have been downloaded over 234,000 times from Sci-Hub, making it the most-pirated journal on the site