Not registered yet?
Registration is free, quick and easy. You'll get more access to our content and extra features such as commenting and personalised newsletters.
Register now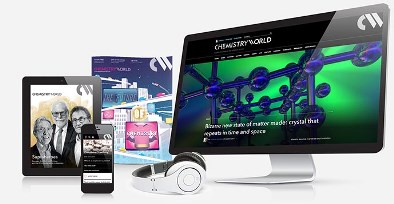 Derek Lowe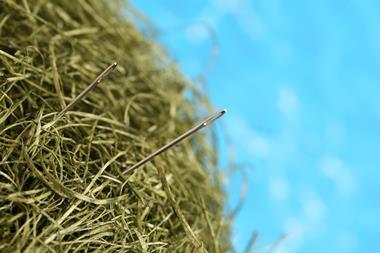 What if the needle in the drug development haystack ends up being too small to be useful?

A new study shows up off-target effects of a drug that proved deadly, and highlights the pitfalls of drug discovery

What does spotting new risks in approved medicines say about how effective regulators are?

What would chemistry look like if key discoveries had happened differently?
Food, glorious food

Microbes are often enemies in the kitchen, but when used can add new dimensions to cooking

The reason we love eating irritants like chillis and ginger