Not registered yet?
Registration is free, quick and easy. You'll get more access to our content and extra features such as commenting and personalised newsletters.
Register now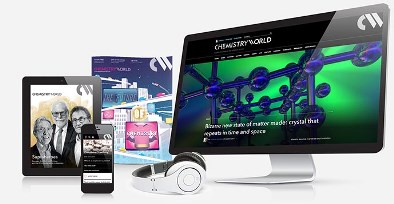 Derek Lowe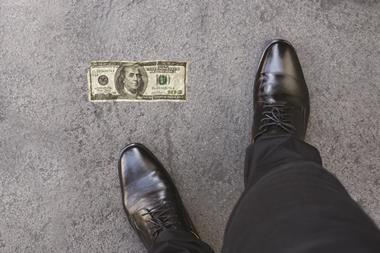 Dismissing ideas that were 'not invented here' is like walking past a $100 bill

Setting free the dark horses sometimes beats the most rational planning

What if the needle in the drug development haystack ends up being too small to be useful?

A new study shows up off-target effects of a drug that proved deadly, and highlights the pitfalls of drug discovery
Philip Ball
Outmoded, capricious and burdened with obligations – so why does everybody want one?
Trace analysis

Indian yellow is a pigment often used to spot fake art. But what if the reference standard was wrong?