Not registered yet?
Registration is free, quick and easy. You'll get more access to our content and extra features such as commenting and personalised newsletters.
Register now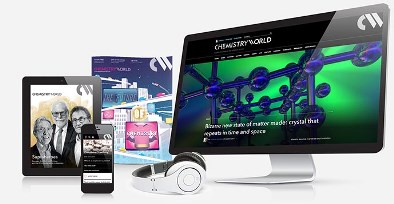 Derek Lowe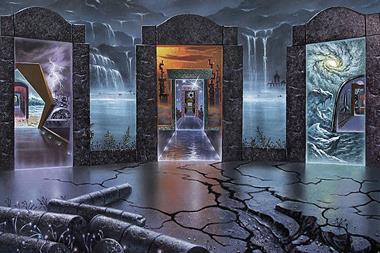 What would chemistry look like if key discoveries had happened differently?

Scientific knowledge and analysis shape our view, but can also be selectively ignored

Calls to break down regulatory barriers show a misunderstanding of the industry
Philip Ball

Spontaneous shapes and reactions to light may explain how protocells form

Do popular science articles make the public overconfident about their own expertise?
Food, glorious food

Microbes are often enemies in the kitchen, but when used can add new dimensions to cooking

The reason we love eating irritants like chillis and ginger