Read more for free
Register with Chemistry World
Registration is free, quick and easy. You'll be able to read more articles and get extra features like personalised newsletters and commenting.
Register now
Derek Lowe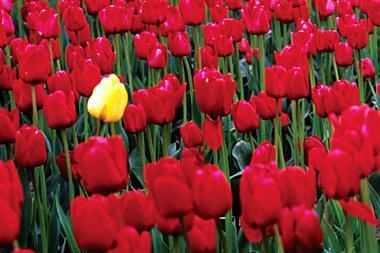 Is working on genetic mutations that affect only a few in every thousand people risky?

Antibodies, RNA and gene therapy don't necessarily compete with small molecule drugs – and they all rely on chemistry

Dismissing ideas that were 'not invented here' is like walking past a $100 bill

Setting free the dark horses sometimes beats the most rational planning
Philip Ball
Outmoded, capricious and burdened with obligations – so why does everybody want one?
Raychelle Burks

Indian yellow is a pigment often used to spot fake art. But what if the reference standard was wrong?