Tronox to spend proceeds on Cristal purchase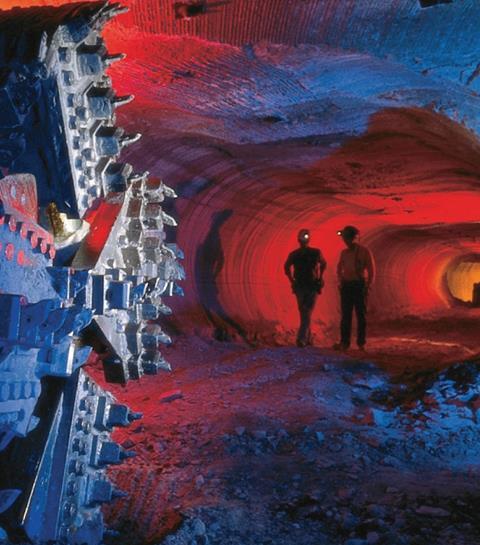 US chemical company Tronox has agreed to sell its alkali business to Genesis Energy for $1.3 billion (£1 billion) in cash.
Genesis Energy is an oil and gas energy transportation and refinery company based in Houston, Texas. Tronox's alkali business is based in Green River, Wyoming. It mines and processes around 4 million tons of soda ash – over a quarter of global production and more than any other company. Soda ash or sodium bicarbonate is used to make glass, detergents, industrial chemicals and cakes.
Tronox had been looking to sell it's alkali business since February to fund it's acquisition of titanium dioxide subsidiary Cristal from Saudi firm Tasnee.
The deal is expected to close later this year.