An ongoing investigation into the death of Dawn Sturgess will be upgraded to a public inquiry. Sturgess died in 2018 after coming into contact with a Novichok nerve agent in a fake perfume bottle. The public inquiry will allow judges to examine more evidence, including sensitive material relating to any involvement of the Russian state.
Novichok agents are a class of chemical weapons that is absorbed through the skin. Unlike sarin and some other volatile nerve agents, Novichok are highly persistent. They disrupt the body's nervous system by binding to acetylcholinesterase, an enzyme that breaks down the neurotransmitter acetylcholine. This means the neurotransmitter builds up, which can lead to convulsions, paralysis and respiratory arrest.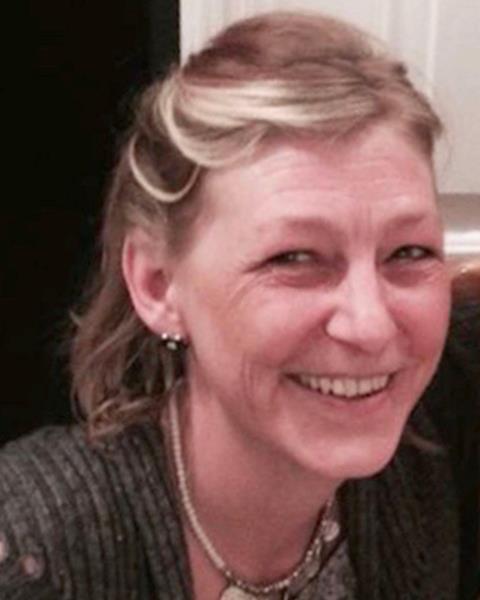 It is likely that Sturgess and her partner Charlie Rowley – who was taken ill after exposure to the nerve agent but survived – were not the targets of an attack but came into contact with it accidentally. The same poison was used three months earlier in the attempted assassination of former Russian spy Sergei Skripal and his daughter Yulia in a nearby town. Both survived.
Members of Russia's military intelligence were blamed for the attack on the Skripals. Police identified three suspects, who were in the UK at the time. Traces of Novichok agent were found at the London hotel where they stayed before travelling to the Skripal's Salisbury home. However, it remains unclear how the perfume bottle the suspects used to smuggle the nerve agent into the country came to be found months later eight miles from Salisbury.
Last September Russian opposition leader Alexei Navalny was also poisoned with a Novichok agent. He survived the attempt on his life.
Police believe that the suspects in the Skripal case have returned to Russia. As the UK has no extradition treaty with Russia, there is little chance of them facing trial in the UK.