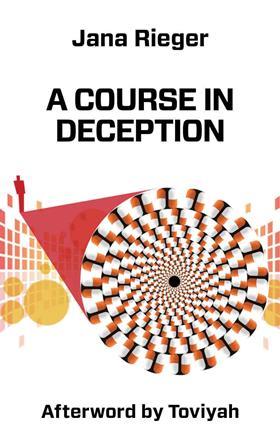 Things go from bad to worse for Mackenzie Smith when her data disappears, her lab rats are killed, and she is accused of fraud. But slowly she stars to discover who might be behind her misfortune following a series of clues her late colleague left behind. In this month's podcast, we discuss the novel A course in deception by Jana Rieger.
You can also read our review of the bookhere, and find all our book reviews here.
Next month, we'll be talking to one of the discoverers of CRISPR, Jennifer Doudna, when we discuss the new book she co-wrote, A crack in creation: gene editing and the unthinkable power to control evolution.
We want to include you, the Chemistry World reader, in the conversation so tweet your thoughts to @ChemistryWorld, or use the hashtag #BookClubCW and we'll endeavour to include your opinions (or questions) in the podcast.