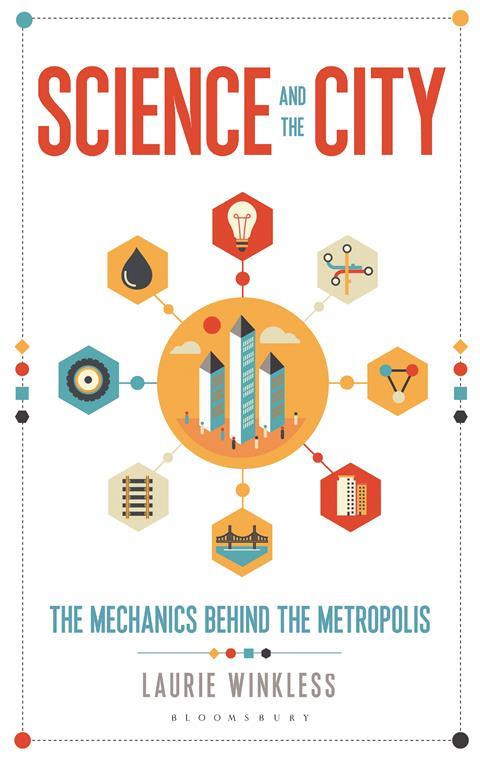 This month we discuss Science and the city: the mechanics behind the metropolis by Laurie Winkless.
Rising city populations present challenges such as meeting energy requirements, providing communciation infrastructure, and building enough homes for all the inhabitants. And where there are challenges there are ingenious solutions provided by engineers and scientists. Laurie Winkless reveals some of the secrets of the things around you that you probably take for granted.
Hear an extract from the book, an interview with Laurie, and the views of the Chemistry World team in this month's podcast. Listen here or subscribe to the podcast using the links below.
You can read our review of Science and the cityhere, and find all our book reviews here.
We want to include you, the Chemistry World reader, in the conversation so join us next month when we'll be discussing Big data: does size matter by Timandra Harkness. Tweet your thoughts to @ChemistryWorld, or use the hashtag #BookClubCW and we'll endeavour to include your opinions (or questions) on the podcast.