Jana Rieger
Tellwell
2017 | 366pp | £10.99
ISBN 9781773025308
Buy this book from Amazon.co.uk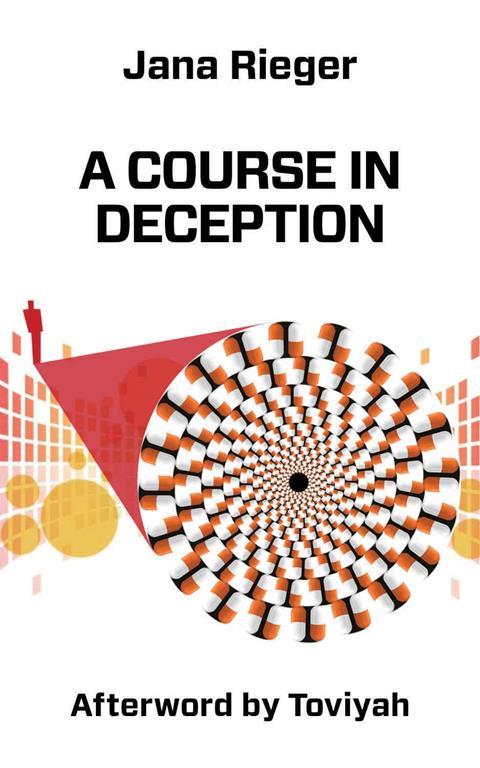 While many academics write books, not many write fiction. Jana Rieger, a rehabilitation medicine scientist at the University of Alberta, Canada, has now taken on the murder mystery genre with her first book, A course in deception.
She tells the story of Mackenzie Smith, a sleep researcher who unwittingly gets involved in a case of scientific misconduct. It starts after Smith's colleague Anbu Mathew dies in a car accident. When patients participating in her colleagues' clinical trial of a slimming drug die and Smith finds their files missing, she gets drawn into a web of university politics while struggling with relationship problems. Things go from bad to worse when her data disappears, her lab rats are killed and she is accused of fraud. Slowly, Smith starts to discover who might be behind her misfortune following a series of clues Mathew left behind.
Despite academic research being the backdrop of the story, it focuses on the character of Mackenzie Smith. Narrated from Smith's perspective, the book details her personal life as much as her work. Rieger makes it clear that neither can be seen in isolation – Smith's work strongly impacts on her personal life, while relationships she builds privately feed back into her career.
While Smith's personality is explored in some detail, the minor characters remain predictable, and their interactions with Smith feel superficial. Giving each character more of a backstory and taking more time in developing their relationships would have made them more real.
It is obvious that Rieger describes an environment familiar to her, taking care to paint a picture of what it is like to work in research. However, I wonder if readers less familiar with the setting might at times need more explanation of a university's hierarchy and inner workings.
Interestingly, while her characters are entirely fictional, Rieger makes multiple mentions of Retraction watch, a real-life blog reporting on retracted papers. She also exemplifies the impact scientific misconduct can have by choosing Scott Reuben as an example. In 2009, the anaesthesiologist was sentenced to prison for healthcare fraud after publishing results of clinical trials he never conducted.
Avid whodunit readers might be disappointed by the lack of mystery and character complexity – I (correctly) guessed who the culprit was about halfway through the story. Nevertheless, Rieger's fast-paced, dialogue-rich narrative makes an easy read and I was pleased to see something as topical as scientific misconduct as the story's driving element.