Your guide to the Lone Star State's capital ahead of the 2018 AAAS meeting
Where is it?
Texas is the US' second-largest state in terms of geographic area (after Alaska) and population (after California). It is home to about 28 million people, most of whom can be found in its major cities Houston, Dallas, and San Antonio. It is bordered by Mexico to the south. The state capital is Austin, which is home to the University of Texas' flagship campus, a world renown research university that has attracted more than $1 billion (£700 million) in external research funding over the past two years.
Why live here?
Mild winters, near year-round warm weather and sunshine, no state income tax and a relatively low cost of living compared with cities on the US east and west coast. The food is also great – especially if you like Tex-Mex cuisine.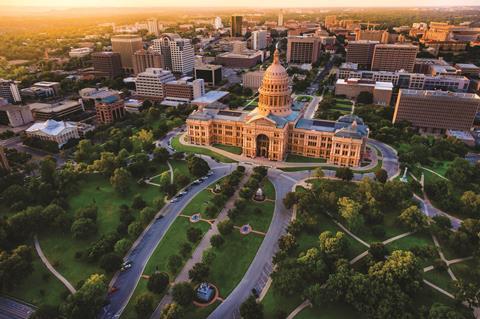 Besides being a college town, Austin has a famously vibrant and eclectic live music scene that includes country, blues and rock 'n' roll. The city's long-time motto is 'Keep Austin Weird'.
Houston is the largest city in Texas, and it is considered one of the most diverse in the whole US. It is also home to Rice University, which boasts one of the leading chemistry departments in the world.
Another chemistry powerhouse is Texas A&M University, located in College Station. The school is one of the biggest research centres in the US – its faculty generates more than $866 million in research expenditures each year.
What's the downside?
Summers are a brutal combination of intense heat and sweltering humidity. Houston, being on the coast, is especially humid and prone to hurricanes and other extreme weather; last year Hurricane Harvey caused at least $125 billion in damage across the state.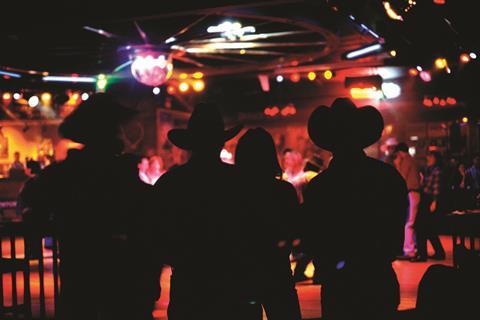 Texas is also politically conservative, which some academics and scientists will see as a drawback, while others will be turned off by the locals' focus on football and faith, which can be excessive (bordering on obsessive).
How much will I earn?
In Texas your money goes pretty far – it's estimated to have the ninth-lowest cost of living in all the US. Nevertheless, annual mean salaries in several key fields are actually higher the national average. For example, chemical engineers in Texas metropolitan areas earn more than $111,600, which is above the national average of $105,420 for that occupation, according to state labour market data. In addition, while biochemists and biophysicists across the US earn a mean salary of $94,340, their counterparts in Texas metro areas get paid nearly $107,500. Chemical plant and system operators also fare better in Texas, earning more than $82,000 compared with just under $60,000 nationally.
However, material scientists make significantly less money in Texas than other parts of the US: earning over $14,000 less than the national average.
What else do I need to know?
Texas is a biotech leader. It's home to about 4,000 life science and research firms, and many such companies have major operations there – including Novartis, Abbott, Allergan and Monsanto. The state is also America's dominant petroleum refining and chemical production force, with South-east Texas serving the hub for these two industries. However, these assets proved problematic when Hurricane Harvey hammered the US Gulf Coast. The storm knocked offline up to one half of the 130 petrochemical sites and speciality chemical facilities along the Houston Ship Channel. The disaster dealt a serious blow to US industrial chemical production and highlighted weaknesses in this sector. Although the chemical production in the region has largely rebounded, the regulatory and legal implications for facilities in the region and elsewhere are likely to be permanent.
Where should I go?
In Austin, Mount Bonnell is a popular for its outdoor activities and amazing views of the city. At 785 feet, it's considered Austin's highest point. The city is also home to the Circuit of the Americas raceway that hosts the Formula One US Grand Prix. In terms of indoor activities, Austin boasts a Texas Museum of Science & Technology, which features an impressive planetarium and hands-on science exhibitions.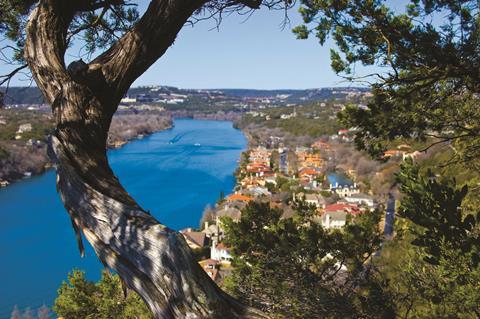 If you're in Houston, drop by Space Center Houston, which is affiliated with Nasa's Johnson Space Center. Visitors can see Apollo-era artefacts as well as the space capsules for both the first and last lunar landings, and they can even eat lunch with Nasa astronauts. While in the area, check out the Houston Museum of Natural Science, whose exhibits include 750 crystallised mineral specimens and rare gems.
If you're a history buff, visit the Alamo in San Antonio – the site of the 1836 battle that has been turned into a museum. This beautiful 300-year-old former Spanish mission turned fortress is Texas' most visited historic landmark.