Fine will fund environmental projects, fire department upgrades and wastewater treatment facilities
Bayer CropScience will pay $5.6 million (£3.7 million) under a new settlement reached with the US government relating to an explosion that killed two people and injured eight others at the company's Institute, West Virginia, pesticide plant in 2008. Under the agreement, the company will enhance safeguards at its US chemical facilities. To help prevent future chemical releases, Bayer will improve inspections and standardise facility safety operating procedures, among other steps.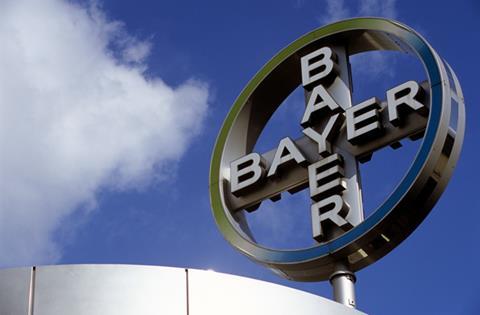 Numerous problems arose at the pesticide manufacturing facility where the accident occurred. The US Chemical Safety Board (CSB) concluded in January 2011 that multiple deficiencies during a lengthy startup process resulted in a runaway chemical reaction inside a residue treater pressure vessel, which then overpressurised and exploded. It careened into a methomyl pesticide manufacturing unit and left a huge fireball in its wake. The CSB also determined that there was insufficient employee training at the plant, on top of inadequate control of process safeguards.
Under the new settlement, Bayer will pay a $975,000 civil penalty and implement supplemental environmental projects worth more than $4 million. These initiatives will include funding additional emergency equipment for eight area fire departments, and expanding the wastewater storage capacity at the site in question to further reduce the potential for untreated process wastewater to enter the Kanawha River during heavy rains or other events.
Jim Covington, who heads Bayer CropScience operations at the Institute plant, says the company's operations there today are 'very different' from seven years ago. 'Improved emergency communications, strengthened operating procedures, regular safety audits – these and more all serve to help safeguard our employees and the community,' he stated.