Judge finalises BP's $20 billion settlement over Gulf of Mexico oil spill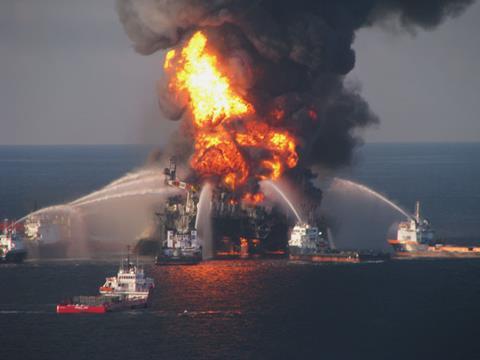 A Louisiana judge granted final approval of BP's long-awaited $20 billion (£14 billion) settlement over the 2010 explosion of the Deepwater Horizon oil rig, and the subsequent massive oil spill. The accident killed 11 workers, and has been described as the largest environmental disaster in US history. Judge Carl Barbier finalised an agreement that was first announced in July. Barbier had previously said that the spill largely resulted from the company's 'gross negligence or wilful misconduct', but he later ruled that BP was not grossly negligent in its response to the disaster.
BP will pay the roughly $20 billion settlement in instalments from 2017 through to 2031. Of that amount, $5.5 billion will be paid for civil penalties, and $7.1 billion will be paid for natural resource damages. The judge's ruling has effectively resolved the litigation between BP and the government and the five US gulf coast states that were affected by the oil spill.