University of Arizona chemistry professor launches class action lawsuit, says she and other female faculty were grossly underpaid, not promoted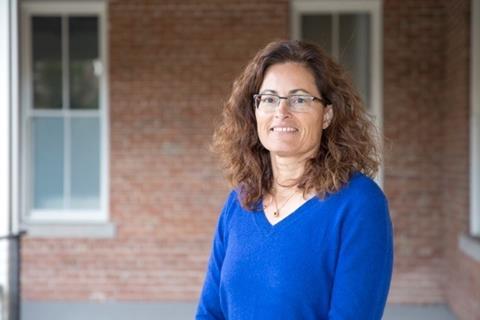 An associate chemistry professor at the University of Arizona has filed a $20 million (£15.7 million) class action gender discrimination lawsuit against the Arizona Board of Regents, which is the governing body for the state's public university system. The legal action, which alleges that women faculty members are denied commensurate salaries and promotions, comes amid an increased recognition of widespread gender inequity and salary disparities in the chemical sciences and other scientific fields.
Katrina Miranda, a tenured professor at the university's Tucson campus who has worked there since 2002, charges that Arizona's flagship research institution routinely pays female science professors significantly less than their male counterparts. Specifically, Miranda calculates that the school underpaid her by tens of thousands of dollars each year from 2016 to 2018, compared to male professors with equal or less experience and accomplishments.
While Miranda's annual salary was approximately $100,000 from 2016 to 2018, her lawsuit cites public salary data showing that a male chemistry professor at the school earned $130,500 per year for the last two academic years even though he was hired two years after her. Further, Miranda claims that the university retaliated against her after she complained about such pay disparities, reducing her laboratory space and preventing her from teaching a course that she had created.
According to the lawsuit, female professors at the University of Arizona also regularly receive fewer research assistants and less mentoring opportunities. In addition, Miranda accuses the school of failing to promote women within its College of Science. For example, nearly 50% of associate professors in the chemistry and biochemistry department are female, but women comprise only 12.5% of full professors, according to the complaint.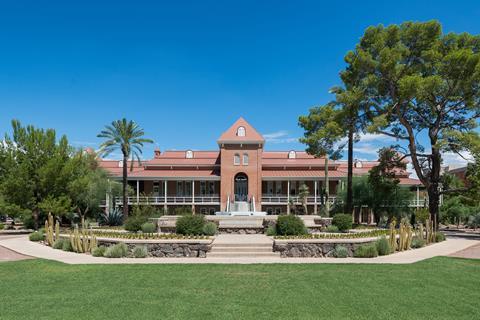 Miranda's legal action is on behalf of herself and female science professors at the university who are in similar situations. It's the second lawsuit filed recently by female faculty against the Arizona Board of Regents. Earlier this year, current and former female deans at the University of Arizona sued the board for $2 million, claiming the school dramatically underpaid them compared to their male equivalents.
'Despite Dr Miranda's strong record of research, service to the university, and contributions to the scientific community, the university has undercompensated and underpromoted her for years,' said her lawyer, Andrew Melzer. 'The lawsuit seeks to correct these ongoing wrongs, both for Dr Miranda and for other female professors like her.'
Interestingly, data released by the US National Science Foundation in January shows that the pay gap between the sexes is significantly smaller among US chemistry doctorate recipients than for those in other science and engineering fields – at just 4% – even though men receive more than 60% of chemistry PhDs in the US.
The backdrop of Miranda's lawsuit is a growing focus on the need to increase gender diversity in the chemical sciences, including implementing efforts to curb sexual harassment. The Royal Society of Chemistry, which publishes Chemistry World, released an action plan last month to address gender inequality and cultural barriers for women in chemistry. One of the impetuses behind that strategy is that females represent 44% of undergraduate chemistry students in the UK, but only 9% of chemistry professors in the country are female.

Senior US correspondent, Chemistry World