A rash of recent acquisitions sees generics companies eager to enter speciality manufacturing market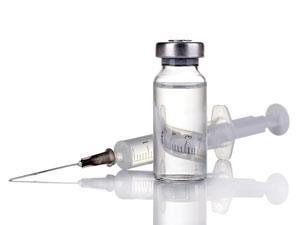 Generics companies are scrabbling for footholds in the world of sterile injectable products. A rash of deals has seen India's Lupin Pharmaceuticals and Aurobindo, as well as US firms Par Pharmaceuticals and Mylan, go for bigger slices of the multi-billion pound market.
On 3 February, Lupin agreed to buy Nanomi, an injectables specialist based in the Netherlands, for an undisclosed amount. In January, Aurobindo finalised a deal with Actavis to take over chunks of its European operations, including a platform to launch injectable products based on Actavis's hospital sales infrastructure.
In the US, Par Pharmaceuticals' $490 million (£300 million) buyout of injectables expert JHP Pharmaceuticals follows on from a string of similar deals last year, notably Mylan's takeover of Agila injectables, worth up to $1.75 billion, bolstering Mylan's position as a major injectables producer.
Injectables is an attractive growing market, linked to growth in complex biological drugs – particularly as generic biosimilar versions start to be approved. Most of these products are unsuitable for formulating as tablets, so need to be injected. Diabetes and cancer treatments are also commonly injected, and with ageing populations demand for these medicines is increasing steadily.
But manufacturing injectables is a tricky business, as shown by a steady stream of quality concerns, failed manufacturing inspections and ensuing product shortages. That means the barriers to entry are high – hence new players are buying their way in through acquisitions rather than starting from scratch.