Although denied a hearing by India's supreme court, Dinesh Thakur wants to shake up pharmaceutical safety laws
Pharmaceutical whistleblower and former Ranbaxy Laboratories senior employee, Dinesh Thakur, is campaigning for an overhaul of the way drugs are regulated in India. He has filed two Public Interest Litigations (PILs) with the Indian Supreme Court and, although they have been declined, he intends to continue his campaign.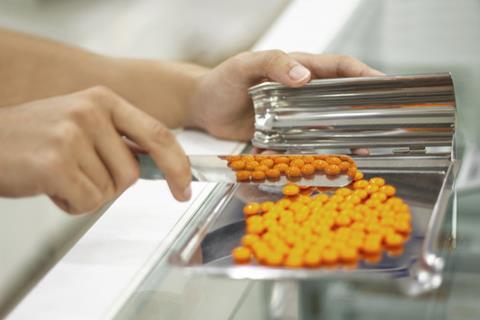 The two suits outline various issues Thakur sees with the Indian regulatory system. The first covers illegal drug approvals, changes in India's drug regulatory structure and measures taken to regulate the quality of drugs being made in India for Indians and exported to foreign countries. The second focuses on moving drug manufacturing licences from state to central government control.
Expressing disappointment with the apex court's decision, Thakur has said on his blog: 'We are committed to the cause of putting patients first and will continue to advocate the need for better regulations in the Indian pharmaceutical Industry.'
India's pharmaceutical industry is facing increased scrutiny from both domestic and foreign regulators, with the US Food and Drug Administration (FDA) and European Medicines Agency (EMA) stepping up inspections and enforcement actions when they discover substandard manufacturing practice. The drug controller general of India, G N Singh, has also initiated huge testing programmes for drug quality.
'If Indian pharmaceutical companies want to sell their products into the US, then they have to comply with the standards that are expected of them from the FDA. Inspections are a means to establish compliance with these standards,' Thakur tells Chemistry World.
Mira Shiva from the All India Drug Action Network (AIDAN), an independent network of NGOs, says there is a systematic attack on the generic drug industry. 'If Indian pharma was not producing drugs of certain quality, would Unitaid, the [World Health Organization] and other international organisations be procuring drugs from India, especially anti-retrovirals?' she asks. 'Projecting an image that drugs from India are of poor quality and drug regulation is terrible appears to be an over-exaggeration.'