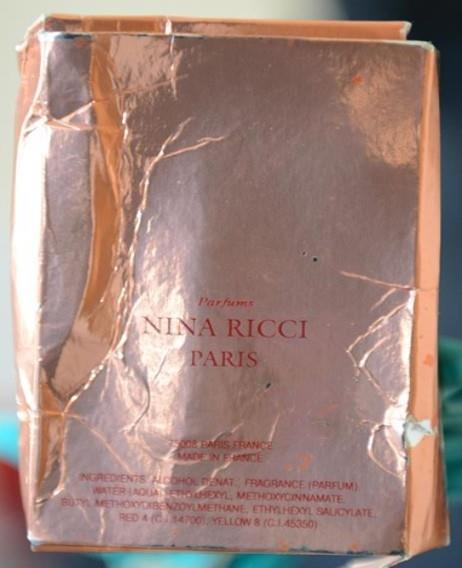 The chemical weapon responsible for the hospitalisation of one person and the death of another in Amesbury in June has been confirmed by an international body to be the same Novichok nerve agent used in the Salisbury poisoning. The Metropolitan Police yesterday released the names of two Russian suspects it is seeking in connection with the poisonings.
The Organisation for the Prohibition of Chemical Weapons' (OPCW) investigation agreed with UK findings that the substance matched the nerve agent that poisoned former Russian spy Sergei Skripal and his daughter Yulia in Salisbury in March. A team dispatched by the OPCW identified the chemical as a Novichok nerve agent by collecting blood and tissue samples from Amesbury victims Charlie Rowley and Dawn Sturgess, and carrying out analyses and comparisons with earlier samples taken from the pair by UK authorities. Samples from a small perfume bottle found in Rowley's house – the source of the nerve agent – showed it had a purity as high as 97–98%.
New evidence released by the police strongly points towards the involvement of two Russian nationals identified as Alexander Petrov and Ruslan Boshirov – although these aren't thought to be the two men's real names. Samples taken at the London hotel where the pair stayed prior to travelling to Salisbury showed trace levels of the Novichok agent. The UK prime minister, Theresa May, has said that the suspects are thought to be Russian GRU military intelligence officers. They are being sought on charges including possessing and using a Novichok agent on the Skripals, which subsequently led to the poisoning and death of Sturgess.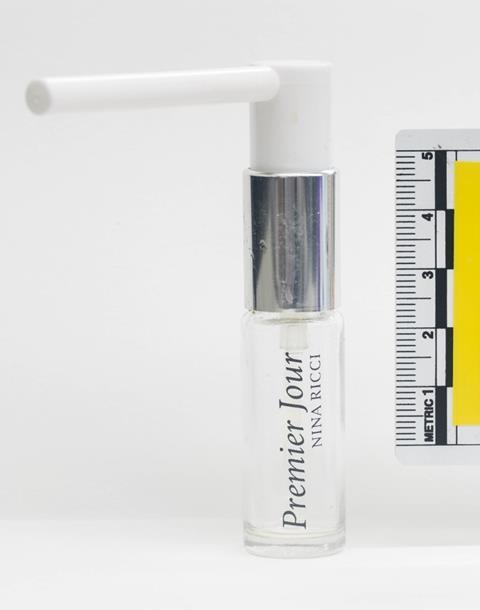 The Met has now released pictures of the bottle that contained the nerve agent that is thought to have been sprayed on the front door of Sergei Skripal and later found in a charity bin by Rowley. The police have concluded that the two cases are linked based on the rarity of the chemical weapon, the close proximity of the two poisonings and the way it was packaged as perfume making it simple to smuggle into the country.
Impurities in the nerve agent samples taken from the Skripals' and the unknown storage conditions of the bottle have made it difficult for the OPCW to conclude whether the two nerve agents originated from the same batch, however. Consequently, the agency was not able to conclude from its chemical analysis that both poisonings were definitely caused by the nerve agent discovered in the counterfeit perfume bottle.
The full report describing the identified chemical is available to countries party to the Chemical Weapons Convention (CWC). The UK has requested that a summary is made available to the public. Russia has denied any involvement in the poisonings.