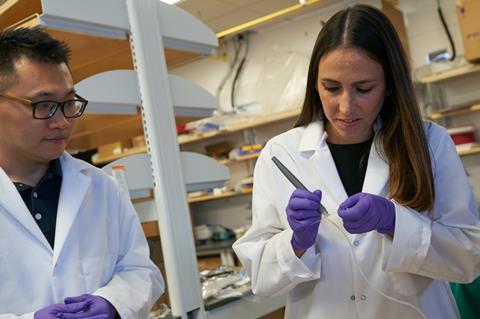 The MacArthur Foundation has announced the winners of its annual fellowships that award 'genius grants' to individuals who have demonstrated extraordinary talent, creativity and dedication in their respective fields.
2018 fellows include biophysical engineer Clifford Brangwynne from Princeton University and analytical chemist Livia Eberlin from the University of Texas at Austin, both in the US, who will each receive an award of $625,000 (£480,000). Both have made significant contributions in their field. Brangwynne has determined how membraneless organelles are organised – a process that was previously poorly understood yet is vital for biological development – while Eberlin pioneered a way of distinguishing between healthy and diseased tissues in cancer surgery using mass spectrometry-aided imaging.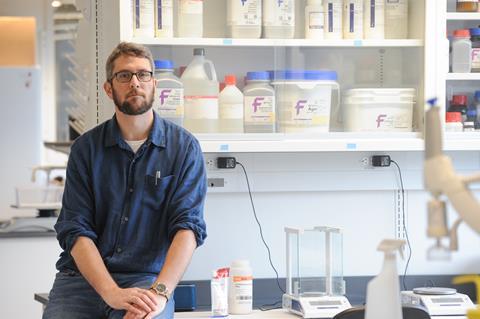 The MacArthur Fellowship describes itself as a 'no-strings-attached award' that encourages individuals' endeavours and helps facilitate future advances. It has awarded a total of over $6.8 billion in grants and investments over its 40-year history.
As well as the sciences, fellowships are also given to individuals in the arts and humanities from recommendations by an independent selection committee. Candidates must be from or living in the US to be eligible.