Blast killed two workers and injured another 76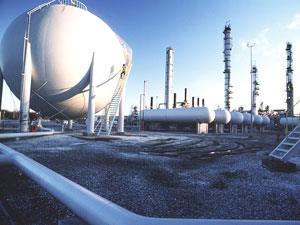 Authorities are still searching for the cause of a deadly explosion at a Louisiana petrochemicals plant that occurred on 13 June. The blast, which sent a fireball soaring into the air, accompanied by billowing smoke, killed two workers and injured at least another 76.
The accident happened at an olefins plant in Geismar belonging to petrochemical firm Williams. The fire is thought to have been fuelled by propylene and took several hours to bring under control. The Chemical Safety Board and the Occupational Health and Safety Authority are now both investigating the accident.
Louisiana newspaper the Times-Picayune reported that the plant in question had a history of leaks, including one six months ago involving propylene escaping from a corroded pipe. There was another fire at the plant in 2009 after a leak of flammable gases.
The day after the accident at the Williams factory there was another death at a different chemical plant in Louisiana. A worker was killed at CF Industries Holdings' plant at Donaldsonville when a nitrogen vessel ruptured during offloading.