Chemical that killed two workers and hospitalised a third at a US fluorochemicals plant remains unidentified
A second worker has died, three months after a chemical exposure incident at Daikin-America in Decatur, US. 33-year-old Will Delashaw died in late September, after being hospitalised with severe lung injuries since his exposure on 2 July.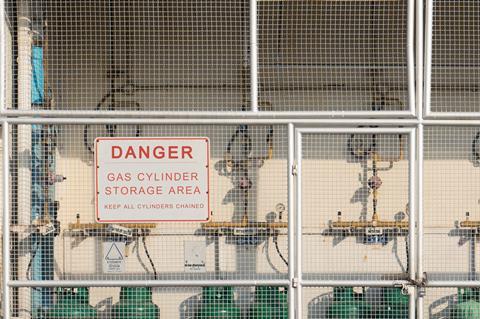 His death follows that of 20-year-old Wesley Rusk, who was injured in the same incident and died in August. A third worker fell ill, but was later released from hospital. All three were wearing personal protective equipment and respirators.
Beasley Allen, the law firm representing Delashaw, and now his family, in a lawsuit against Daikin, says the chemical that sickened and killed these workers remains a mystery. Previous reports has suggested suspected sulfu dioxide. However, 'so far, Daikin has offered few clues as to how or why the toxic exposure occurred,' Beasley Allen said in a recent statement, noting that Delashaw's lawsuit will enable the legal discovery of what chemical or chemicals caused the men's injuries.
Meanwhile, records from the US government's Occupational Safety and Health Administration (Osha) show that that there were previous toxic exposures at the Daikin plant. For example, a worker there died in 2019 after being exposed to an unknown chemical. Delashaw's lawyers say they are waiting for Osha's report on the July incident, which is expected before year's end.