Julian Braybrook will become the 15th person to hold the post since it was created more than a century ago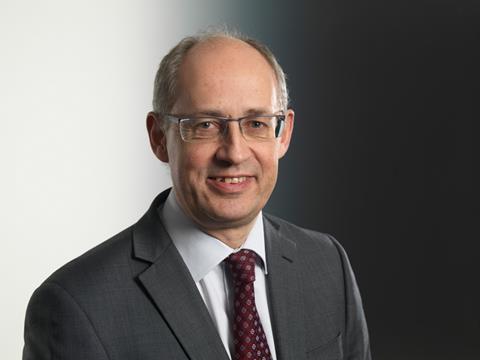 The UK government has announced the appointment of a new government chemist. Julian Braybrook, who is director of measurement science at the analytical services company LGC, will take over the role from Derek Craston, who has been in post since 2008.
The government chemist oversees a team of analytical scientists at LGC that resolve scientific disputes over measurement, mainly in relation to food regulations. They also inform government policy and give advice to regulators and business on matters relating to scientific measurement and analysis.
Braybrook is the 15th government chemist since the role was created in 1909. Historically, the Laboratory of the Government Chemist was run by the Inland Revenue until it was privatised in 1996 and became LGC. Braybrook has been at the company since 1988. Before that he completed a degree in chemistry from the University of London and a PhD from the University of Cambridge.
He will take up the new position immediately and remain based at LGC's headquarters in Teddington, UK.