The Chemical Society of Japan's president on the future of Japanese research
Maki Kawai is director general of the Institute of Molecular Science in Okazaki and the first woman to become president of the Chemical Society of Japan.
I like to sleep. My children think that their mother is someone who doses off on a couch with the Olympics or a sporting event on TV. Unfortunately I can't get much sleep lately, which is annoying.
A balance between work and family life is important. My family is a good change of pace from work, and helps me to relax. When I drive home, I stop thinking about work and start thinking about dinner, and everything feels less stressful.
I play piano and find the act of striking the keyboard somewhat relaxing. I used to play quite often until I started graduate school and had children. I still have my old piano, but I have no time to play these days. I like to play tennis and ski too; my husband is an enthusiastic skier, but I prefer to just go down the slope and watch everybody else.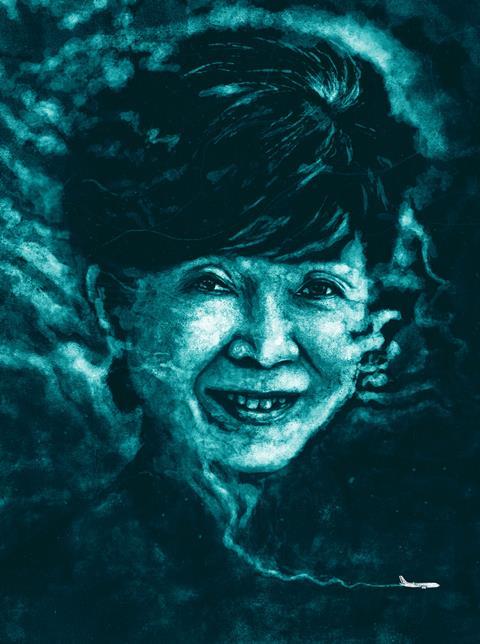 When I was young I wanted to be a pilot or flight attendant but didn't make the height requirement. I wanted to work in the air. I was so impressed the first time I got on a plane, which was on my way to Bristol, UK, where I lived for one year. I was fascinated by the view and how the ground looked like a map.
I realised I wanted to be a scientist by process of elimination. Physics came easily to me, but I struggled with classes like literature and classical Japanese. My interpretations of the classical texts were different from the majority, and I found it so difficult I used to get failing grades. When I moved to Bristol, I became interested in the science of natural phenomena, such as the 'imploding drum experiment' due to changes in internal pressure, or how the shape of the river Severn creates a tidal bore. My classes in the UK gave me more freedom and stimulated my interest in science.
I feel I never pushed myself to the limit. I regret that, and often wonder what would have been different if I had challenged myself head-on. I had a family, and felt I couldn't commit to studying abroad, and wasn't able to find a stable position after graduation: I had four postdoc positions in five years! If I have one piece of advice to young scientists, it's to challenge themselves and move abroad.
The Japanese science community needs to open up more; the days of Japanese research being 'OK', with everything done internally, are gone and will never come back. Today, the rapid emerging presence of developing countries, and the increasing number of researchers from those regions, makes it clear that the presence of Japanese science will diminish. We need to make sure the Chemical Society of Japan's annual meeting is more global.
Chemistry and physics have the power to turn ideas into reality. At the moment, funding leans a bit too much towards applications – in Japan we use the term deguchi, which means 'exit'. But we shouldn't separate basic science from innovation – transformative fundamental science is, itself, an innovation!
The lack of diversity in Japanese science has long roots in our culture. Whether it is conscious or not, we are still influenced by social expectations. Although the number of women in research is slowly increasing – as is the number of female students majoring in science at university, we need to become more open minded. Tokyo University of Agriculture and Technology has been successful in attracting more women to their agriculture and engineering programme by inviting family members to campus visits to help increase their understanding.
Researchers in Japan should speak English. Some researchers are still reluctant, but we need to change the way we think. English has become a universal language and people of all origins who come to Japan speak it – some of them well, some of them badly.
Maki Kawai is director general of the Institute of Molecular Science in Okazaki and the first woman to become president of the Chemical Society of Japan. She was talking to Hiromitsu Urakami.