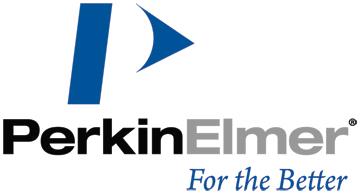 PerkinElmer
With about 11,000 employees serving over 150 countries, PerkinElmer is a $2.3 billion global leader committed to innovating for a healthier world. We are passionate about providing customers with an unmatched experience as they help solve critical issues especially impacting the diagnostics, discovery and analytical solutions markets. Our innovative detection, imaging, informatics and service capabilities, combined with deep market knowledge and scientific expertise, help customers gain earlier and more accurate insights to improve lives and the world around us.
Sponsored

Advanced mass spectrometry can help protect consumers from contaminants in food

Sponsored

The world's population is expected to reach 9.8 billion by 2050. This will have a significant impact on the sustainable access of the Earth's resources, including the availability of food

Webinar

Now more than ever with ChemDraw® and ChemOffice 17, you can spend less time drawing and more time conducting and capturing your research, whether you are a chemist or a biochemist.