Now more than ever with ChemDraw® and ChemOffice 17, you can spend less time drawing and more time conducting and capturing your research, whether you are a chemist or a biochemist.
Click the button below to register
and view a recording of the webinar
This webinar will showcase new ways to draw organic molecules and define biomolecules using HELM notations, as well as how to use Mnova ChemDraw Edition and Signals™ Notebook for ChemDraw.
The new hotkeys in ChemDraw 17 will expedite the drawing of your reactions, and the newly supported HELM format will allow you to easily depict custom biopolymer sequences. With Mnova ChemDraw Edition you will see how to process NMR and MS Spectra incredibly quickly.
This webinar is intended for new and seasoned users, as well as for researchers working on biomolecules who are looking for ways to process analytical spectra or for an electronic laboratory notebook.
By the end of this webinar you will be able to:
Draw your molecules and reactions dramatically faster than before
Use the HELM format, including the new HELM toolbar, and know how to define custom biopolymers
Use Mnova ChemDraw Edition to process NMR and MS spectra
Capture and search your chemistry research data using Signals Notebook for ChemDraw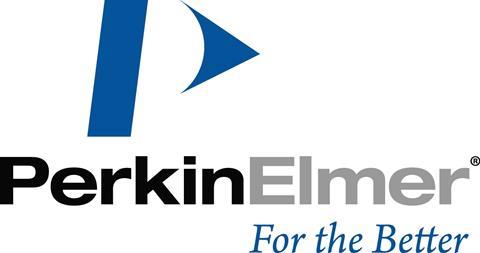 PerkinElmer, Inc. is a global leader committed to innovating for a healthier world. Our dedicated team of 9,000 employees worldwide is passionate about providing customers with an unmatched experience as they help solve critical issues especially impacting the diagnostics, discovery and analytical solutions markets. Our innovative detection, imaging, informatics and service capabilities, combined with deep market knowledge and expertise, help customers gain earlier and more accurate insights to improve lives and the world around us. For more information, please visit www.perkinelmer.com.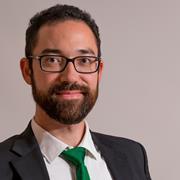 Speaker: Pierre Morieux, ChemDraw Global Marketing Manager, ChemDraw Wizard
Pierre Morieux is the ChemDraw Product and Marketing Manager at PerkinElmer where he started work in 2013 as a Chemistry Field Application Scientist after a Ph.D. and Postdoc in organic and bioorganic chemistry. He is also known as ChemDraw Wizard on YouTube.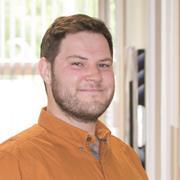 Moderator: Benjamin Valsler, Digital editor, Chemistry World magazine
Ben is the digital editor of Chemistry World magazine, producing video and podcasts to accompany the magazine and website. Prior to joining the Royal Society of Chemistry, he was the producer of the award-winning Naked Scientists, making local and national radio programmes for the BBC, the Australian Broadcasting Corporation and Primedia in South Africa.
Click the button below to register
and view a recording of the webinar