Shanghai has plans for its science sector that will result in a jobs boom

Where is it?
Sitting on the southern edge of the mouth of the Yangtze river in east China, Shanghai is a bustling metropolis. Home to some 24 million people, it is the largest city in the world and the world's busiest container port. In 2013, around 176,000 foreign residents called Shanghai home, with the Shanghai Academy of Social Science expecting the number to hit 800,000 by 2040.
Why move here?
The gap between Chinese scientific institutions and those in West is narrowing, and that means the need for chemists is booming. In 2015, Shanghai's local government listed becoming a science and technology innovation centre as its top priority, with deputy mayor Tu Guangshao highlighting how the city's strong financial sector could help support science. This means Shanghai could be the perfect base for anyone looking to seize these emerging job opportunities.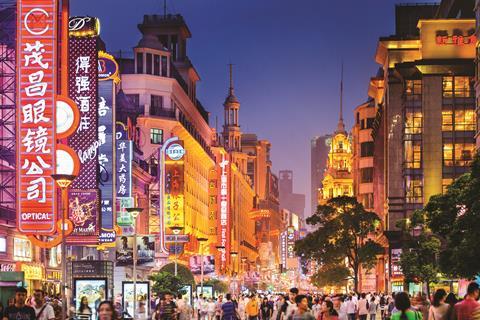 For academics, Shanghai has four universities ranked in the top 200 in the world: Fudan University (36th), Shanghai Jiao Tong University (45th), Shanghai University (101st), and East China University of Science and Technology (151st). New York University (NYU) also has a campus in Shanghai – the first American university with an independent legal registration in mainland China. The city is also home to a branch of the Chinese Academy of Sciences.
Alternatively, Shanghai's strong pharmaceutical industry means there's high demand for chemists in drug discovery and development, including opportunities at multinational companies such as GSK and Johnson & Johnson.
What's the downside?
As with the rest of China, the Internet is partly blocked, which can make access to academic papers (and more private searches) tricky. And if the inability to Google freely doesn't put you off, the transport links will. Houses are expensive in the centre of the city, meaning that most can only afford to live on the outskirts – and face a daily commute on an overcrowded metro that is likely to make you feel faint and nauseous. Air pollution is also a problem, with many citizens choosing to don breathing masks just to get to work.
How much will I earn?
It's hard to say. The average salary in Shanghai in 2015 was 5939RMB (£683) per month, though for foreign teachers and expats there's plenty of room for negotiation – and salaries are often much higher. Foreign employees in China are subject to a tax on salary earned above 4800RMB per month.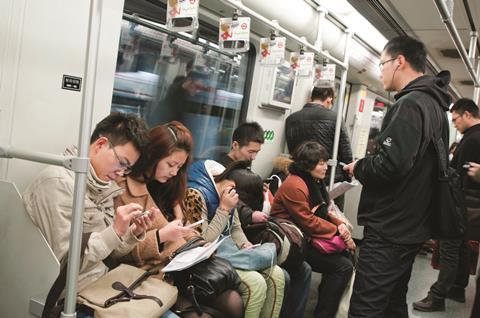 Other benefits are often added to any relocation package, such as medical coverage and housing allowance – the Shanhai Administration of Foreign Experts Affairs has an agreement which means some institutions even provide free accommodation. If this doesn't make ends meet, the National Natural Science Foundation of China has a Young Scientist fund available to any foreign scientist working in China aged under 40 years. In 2014, 41 scholars were awarded the prize, eight of whom were based in Shanghai.
What else do I need to know?
Mandarin is the standard language of China and notoriously difficult to learn because of its multiple tones and radically different sentence structure. The good news is that you don't need to speak it to get by in Shanghai; most young people and many older scientists are fluent in English. Many of the city's signs are also written in English, making it easy to get around.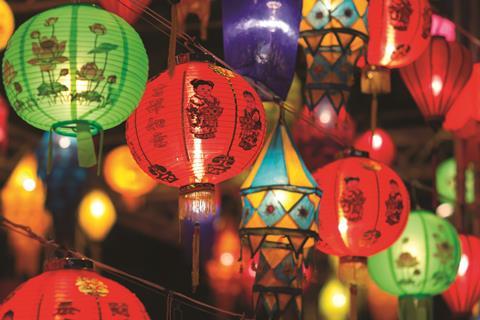 Those coming to work in China will need a 'Z' working visa, which allows a person to work and reside in China with an invitation letter from an employer. It is normally a single entry visa, so if you want to travel outside China during your contractual period you need to obtain a re-entry stamp.
Finally, those coming to Shanghai should remember to ensure their vaccinations are up to date. Currently the UK National Travel Health Network and Centre recommends being up to date on routine vaccinations (measles, mumps, rubella, diphtheria, tetanus and polio) as well as hepatitis A and typhoid. There's no risk of tropical disease unless you visit the extreme south of China.
Where should I go?
Shanghai has its fair share of tourist attractions, such as the tranquil Yu Garden, the Bund (Shanghai's waterfront promenade) and the futuristic Oriental Pearl Tower. But if you want to really get to know the city, head to People's Park on a weekend. Here you'll find the weekly marriage market, where parents share information about their adult children in the hope of finding them a spouse.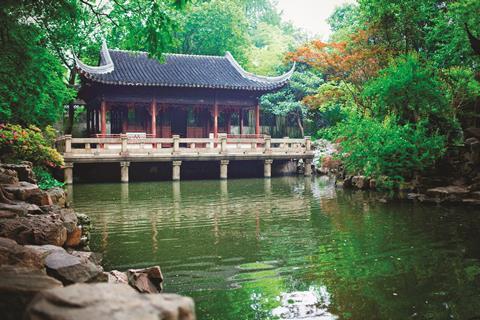 Another great way to get under the skin of Shanghai is to explore the traditional alleyways around the city centre, either on foot or by bike. Here you can experience the more traditional side of Chinese life – and sample the delicious pancakes and dough strips on sale.
Peng Tian is a science writer based in Beijing, China