Where the salaries and costs are as steep as the mountains
Where is it?
Tucked away in the Alps of central Europe, Switzerland is home to around 8.5 million people. Landlocked and fiercely independent, Switzerland is not part of the European Union but is part of the Schengen area, meaning you don't need a passport to cross in from neighbouring France, Italy, Germany, Austria or microstate Liechtenstein.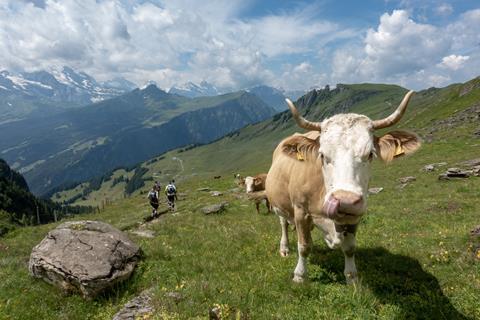 Why move here?
Most people associate Switzerland with banks – but 45% of the country's exports are chemicals, pharmaceuticals or from biotech companies. This amounts to a huge CHF98 billion (£82 billion) a year, according to the European Chemical Industry Council (Cefic). Science is the country's biggest industrial sector, with clusters around Basel in the north west or Zug and Lucerne in the heart of the country. Around half those in industry work for international heavy-hitters in pharma and fragrances: Roche and Novartis are both Swiss companies, as are Firmenich and Givaudan, while Syngenta is headquartered in the country. Skilled workers in the pharmaceutical industry are in constant demand, meaning the country has good prospects for chemists and biochemists.
Switzerland is home to some truly outstanding chemistry schools, too, including at the Swiss Federal Institutes of Technology in Lausanne – ranked sixth in the world – and the University of Zurich (21st globally), as well as multidisciplinary centres such as the Paul Scherrer Institute.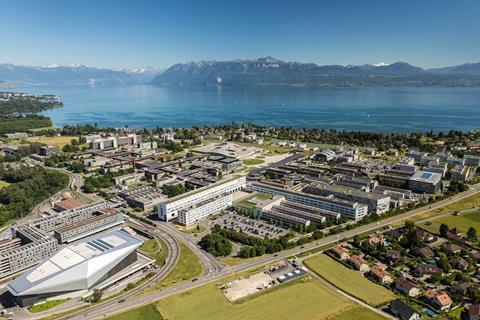 What's the downside?
Cost of living. Swiss cities regularly rank as the most expensive in the world, outpricing even notorious hotspots such as London, UK when it comes to lunchtime eating or taxis. Renting is common even for locals, which can create a problem both in terms of competition and deposits (which can be up to three months' rent).
You'll also be limited to doing things on six days of the week – Switzerland practically shuts down on a Sunday (with churches being the notable exception). Although this varies between areas, there's a strong bias to keeping shops, public transport and tourist spots shut.
How much will I earn?
It depends on your qualifications, but here's the good news. For those working in industry, average salaries range from around CHF47,000 (£40,000) for an entry-level post up to double that for experienced workers. All employees are also entitled to at least four weeks of paid leave every year (plus the five national holidays and a selection of 21 local bank holidays, depending on where you work).
What else do I need to know?
Switzerland is genuinely multilingual, with four national languages – and the local tongue will vary depending on where you're based. However, English is usually spoken in the workplace. EU and European Free Trade Association members don't need a visa to work, although staying for longer than three months requires work and residence permits. You'll also need to sign up to the Swiss universal healthcare system, which is an affordable – but compulsory – insurance programme.
Those working in Basel can also neatly sidestep the downsides of living in Switzerland with a little international travel: the city is on the frontier of France and Germany, and it's easy for expats to base themselves in either country and pop over the open border every morning.
Where should I go?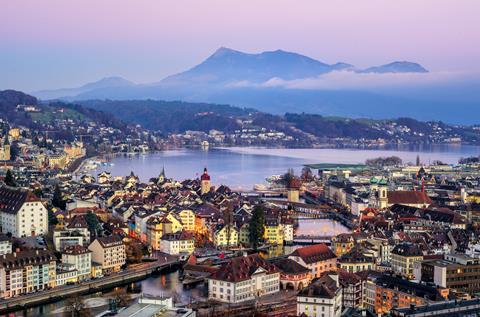 The mountains, obviously. The Swiss countryside is designed for hiking, mountaineering, skiing or just taking in the fresh air and admiring the epic views, with the Matterhorn on the Italian border often used as a national symbol. The country's famed neutrality also means that many cities have old towns that have been undamaged for centuries, such as the picture-perfect medieval city of Lucerne.
Switzerland is also acclaimed for its food, ranging from milk chocolate to Swiss cheese – including the bread-on-a-stick-into-molten-cheese craze fondue. Fortunately for those who are lactose intolerant, the local cuisine also includes some dairy-free options, such as the national breakfast dish: the potato rösti.