More custom products, more tailored packaging, more productivity - chemical suppliers should work hard to meet the needs of the modern lab manager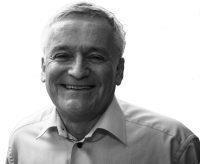 In the last five years, drug discovery and new product development have undergone significant changes, largely triggered by advances in life sciences and advanced materials. However, in tandem, high profile news stories about food and air quality mean consumers are also more concerned than ever before about everyday science applications that affect their safety and quality of life. This has raised not only the volume of work coming into global laboratories but also expectations of how quickly results will be returned.
Historically, the analytical industry has been fairly slow to respond, using large machines working with thousands of samples that require long processing times. Now, speed and accuracy is of the essence. To support them in their delivery, researchers have come to expect their chemical suppliers to understand this need for immediacy while still offering products matched precisely to their specifications.
There is growing demand from labs for customised products, both in terms of bespoke formulations as well as for tailor-made packaging that integrates into their processes. Both can significantly enhance production efficiencies, which helps lab managers to respond to the ever-present demand for time saving and process optimisation. Labs are looking beyond off-the-shelf chemicals and are calling for improvements and changes to formulations, such as custom solvent blends. By eliminating the need for manual blending a laboratory can redeploy resources to more value-added activities that help it reach its scientific and technical goals. Equally, for packaging, the pharmaceutical sector typically uses high purity chemicals that come in glass bottles, drums and cans. However, some labs require bespoke containers that fit into their processes that are not commercially used for deliveries. Lab managers are therefore looking for companies that can deliver packaging designs that directly connect to their equipment, which results in processing efficiency because the material arrives ready to use.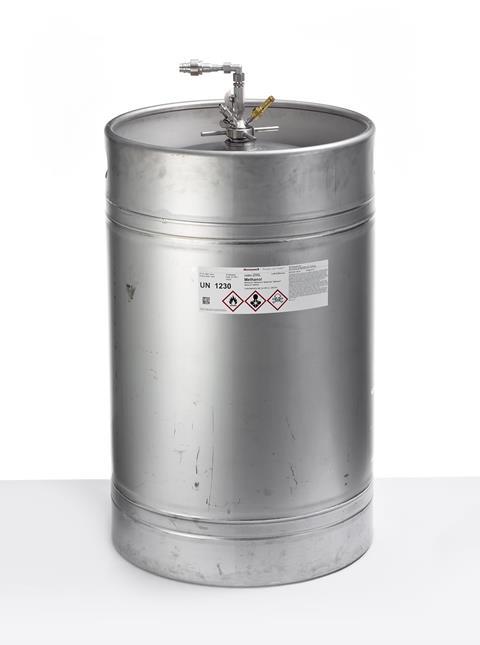 From a corporate purchasing perspective, custom products carry the threat of a higher price tag. However, when you talk to a lab manager, a pilot-scale plant manager or a processing engineer they love a product that offers the extra performance that gives them consistent manufacturing and improved productivity.
The end users – the ones that really understand what's on offer – typically turn the sale of customised products into a pull-through opportunity. When lab managers see what suppliers can do for them they want what's on offer. The sector's not pushing products onto them; they want the customisation that can be provided.
Choosing the right custom product in the most suitable packaging has another advantage; albeit one that is harder to quantify. The reduction in time needed for analysis frees staff to focus on more productive activities, which is something that lab managers really appreciate. Also, a fully customised delivery can increase productivity and throughput, which feeds directly into the bottom line.
Noting this market need, Honeywell Research Chemicals was launched at the end of last year, following the acquisition of part of Sigma-Aldrich's laboratory research chemicals portfolio. The launch saw Honeywell Research Chemicals finalise its broad range of chemicals and reagents for use in chemistry and analytical laboratories including global portfolio and product line brands such as Fluka™, Riedel-de Haën™ Burdick & Jackson™, Hydranal™, Chromasolv™, and TraceSELECT™.The company combines more than 200 years of industry expertise and experience with a level of customisation that meets the fast-changing needs of advanced researchers, who require a reliable supply of critical reagents and solvents to meet market demands.
With the global laboratory market projected to maintain an upward growth of 3.2% CAGR (compound annual growth rate) through to 2018, finding ways to help customers run their pharmaceutical businesses more effectively and drive research innovation is the number one priority for Honeywell. Life science ecommerce sales dominate, and are forecast to represent as much as 80% of all sales in the next four years as lab managers look for more efficient ways to meet the influx of customer requests for testing.
The demand for custom formulations and packaging continues to be a demand for meeting technical uncertainties – the good news for lab managers is that there are suppliers who understand this requirement and that can provide the best possible solutions when and where they are needed.
Søren Høegh is Global Marketing Manager for Honeywell Research Chemicals