Rowan Hooper
Little, Brown Book Group
2018| 313pp | £20
ISBN 9781408709467

Buy this book from Amazon.co.uk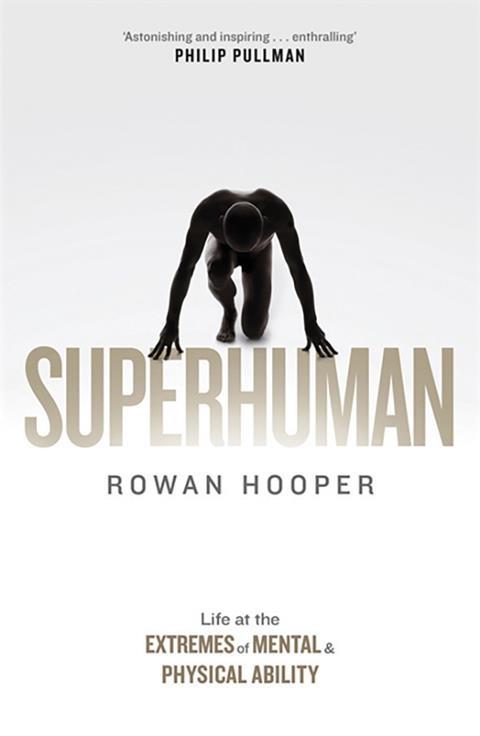 I consider myself a good runner. I've done two marathons in my life and a handful of halves. I run 10km once a week, and have a PB of just over 46 minutes. Compared to the average person, I'd say I'm quite fit. But Dean Karnazes, whose books on running I've read in the past, ran 350 miles in three and a half days in 2005. In 2006 he ran 50 marathons in each of the 50 US states in 50 days. Dean, by Rowan Hooper's definition, is superhuman.
In Superhuman, Hooper talks to people who have achieved extraordinary levels of endurance, bravery, happiness and a number of other traits. Focusing on aspects of life experienced by everyone, Hooper meets people whose abilities stretch far beyond the norm, and tells their stories.
Alexander Arguelles is a polyglot who speaks at least fifty languages, and in the chapter on languages he tells Hooper about his motivation and how he's managed to retain all that information. In the chapter on focus we meet Formula 1 driver Lance Stroll, who competes at the highest level of one of the most mentally challenging sports there is, and Ellen McArthur, who sailed 27,000 nautical miles around the world alone, sometimes on as little as an hour or two of sleep a night.
But Superhuman is more than just a tribute to people living at the extremes of mental and physical ability. Hooper also meets experts in the science behind these traits, and attempts to explain what it is that enables people to achieve such advanced levels of aptitude.
Whether you have a science background or not, you'll be awestruck by the levels of endurance and focus demonstrated by the characters Hooper meets. You'll be fascinated by the science behind what gives these people their capacity to achieve, and you'll start wondering how far you could have gone with a little more determination.
Superhuman is equal parts astounding and inspiring. Covering people who excel at everything from singing, to sleeping, to bravery, there's something of interest to everyone, and Hooper makes even the most complicated science behind it accessible.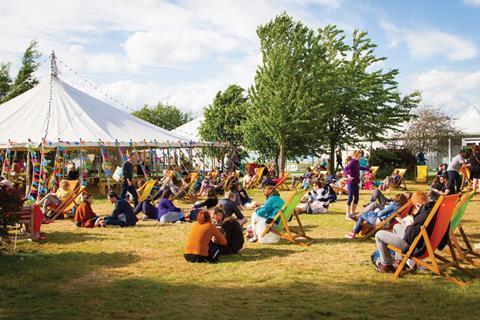 Emma Stoye spoke to Rowan Hooper about the inspiration behind Superhuman as part of the Chemistry World book club at the Hay Festival.
Find that and join the discussion with all of our book club podcasts on our podcast page.