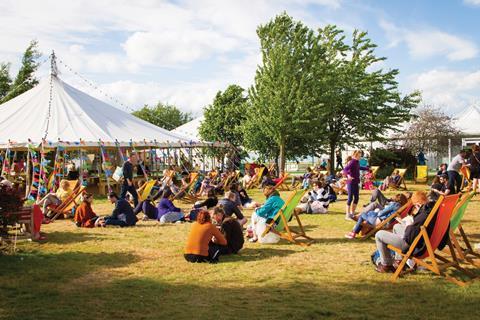 Join Emma Stoye at the Hay Festival of Literature & Arts in Hay-on-Wye, Wales. She speaks to New Scientist's Rowan Hooper about his book Superhuman, finds out from Philip Ball why quantum physics is Beyond Weird, and discusses the genesis of a new book with Gabrielle Walker.
Plus, an in-depth chat about the very nature of the universe with Peter Atkins, whose textbook Physical Chemistry has graced the shelves of chemistry students since the 1970s.
Next month, we'll be reading Unthinkable: an extraordinary journey through the world's strangest brains, by Helen Thomson.
We want to include you, the Chemistry World reader, in the conversation so tweet your thoughts to @ChemistryWorld, or use the hashtag #BookClubCW and we'll endeavour to include your opinions (or questions) in the podcast.