Organic electronic materials are under widespread development for applications in the display and energy industries. Organic light emitting diodes (OLEDs) in particular are becoming increasingly complex, composed of hybrid architectures with multiple components, driving a need for a smarter strategy of selecting materials with understanding of the underlying mechanisms of emergent single site-, layer- and device-scale properties.
In this webinar, we showcase the latest technology in atomistic-scale design and development of novel organic electronic materials using recent case studies and examples. Powered by the advances in physics-based and data-driven approaches, key design criteria for optoelectronic applications are quickly assessed over the extensive chemical design space, providing the most cost-effective pathway for developing new and innovative organic electronic materials.
The work also highlights the significance of large-scale digitisation and property-based screening of molecular materials, paving the way for a smarter materials design framework for a wide range of applications.
In this webinar you will:
Learn how to accelerate organic electronic materials research and development projects using Schrödinger's leading computational chemistry software platform
See how to improve the accuracy of your in silico predictions with Schrödinger's proven methodologies
Streamline your workflows with integrated software solutions for organic electronic materials research projects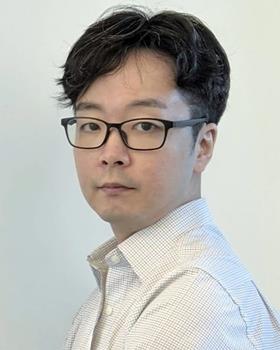 Speaker: H. Shaun Kwak, Sr. Principal Scientist and the Global Materials Applications Lead at Schrödinger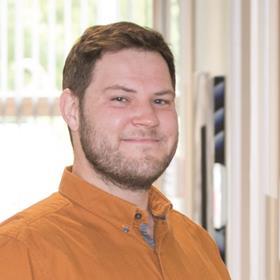 Moderator: Benjamin Valsler, digital editor, Chemistry World

Schrödinger is a leading provider of advanced molecular simulations and enterprise software solutions and services for its clients in the materials science research space. Schrödinger also establishes deep partnerships and collaborations with companies in such fields as petrochemical, semiconductor, aerospace, and specialty chemicals. Founded in 1990, Schrödinger has nearly 500 employees and operations in the United States, Europe, Japan, and India, as well as business partners in China and Korea.