Renewable sources have become a valuable asset to industries, driven by the desire for bio-based polymers in consumer packaging, carbon fibre composites and much more. While undeniably positive, this shift in materials production presents unique challenges. For example, how do we expand and build on the experience our teams already have in developing and manufacturing petroleum-based polymers in a way that transfers seamlessly to these new systems?
Molecular simulation presents a way to deal with these adaptations. By providing a critical window into how bio-based polymers behave and allowing effective formulation, there are exciting opportunities for progress, coupled with sizeable time and cost-saving potential.
In this hour-long webinar with industry expert Andrea Browning, we explore how research leaders, material scientists and polymer scientists can learn new techniques for screening and evaluating the performance of bio-based polymer materials.
By watching this webinar you will learn…
New digital approaches to bio-based material development
How molecular simulations reduce formulation development cycle time
To identify key areas in your R&D where molecular simulation can provide value and insight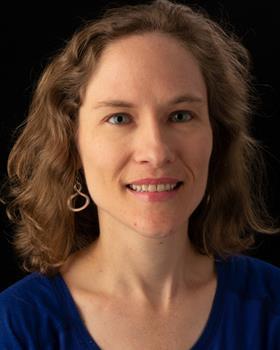 Andrea Browning: Product manager, polymers and soft matter

Schrödinger is transforming the way therapeutics and materials are discovered. The company has pioneered a physics-based software platform that enables discovery of high-quality, novel molecules for drug development and materials applications more rapidly and at lower cost compared to traditional methods. The software platform is used by biopharmaceutical and industrial companies, academic institutions, and government laboratories around the world.
Founded in 1990, Schrödinger has over 650 employees and is engaged with customers and collaborators in more than 70 countries. To learn more, visit www.schrodinger.com, follow us on LinkedIn and Twitter, or visit our blog, Extrapolations.com