Learn more about chemical methods for a new route to active upcycling of PLA
Click the button below to register
and view a recording of the webinar
The demand for polylactic acid (PLA) is increasing worldwide as bioplastics are used more commonly in 3D printing, food packaging and agricultural films. While it is claimed such materials are biodegradable, full degradation of PLA is often not possible under the conditions found in landfills or industrial composting.
In this hour-long Chemistry World Research Spotlight webinar we meet the authors of a Green Chemistry paper demonstrating a new route to active upcycling of PLA. During the webinar, we'll focus on the contents of the paper, which explains how a simple PLA upcycling path turns existing PLA wastes into new 3D printable materials. Using the process of aminolysis, the ester bonds of PLA can be cleaved, derivatised and combined with a comonomer and initiator to create a photocurable resin.
In this webinar you will have the opportunity to interact with the researchers, hearing directly from them about why they chose to investigate this method and how they navigated the research. Join us to ask your questions directly to learn more about the research and methods discussed in the paper.
This webinar features the paper 'A chemical approach for the future of PLA upcycling: from plastic wastes to new 3D printing materials' by Lin Shao, Yu-Chung Chang, Cheng Hao, Ming-en Fei, Baoming Zhao, Brian J. Bliss and Jinwen Zhang published in Green Chemistry. This paper will be free to access until 20 December 2022.
Our guest speakers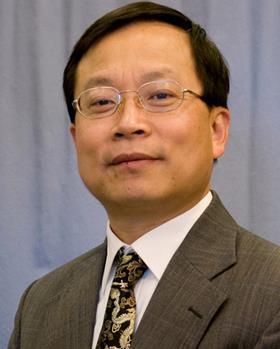 Jinwen Zhang
---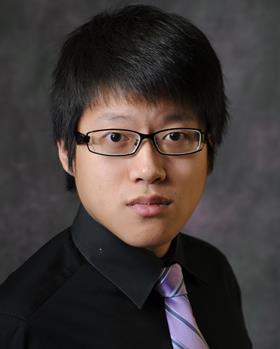 Yu-Chung Chang
---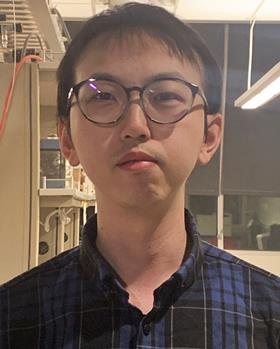 Lin Shao
About our sponsor

Click the button below to register
and view a recording of the webinar