Join us as we assess safety, energy density and longevity of battery cells through high-resolution isothermal calorimetry
Click the button below to register
and view a recording of the webinar
Since the first batteries were created, we've harnessed this progressive technology to improve our lives and make new things possible. Every day we rely on batteries to interact with the changing world around us, from our mobiles to battery-powered vehicles and an extensive list of other devices that are vital to keeping society going.
One of the challenges in improving lithium-ion battery cycle life and calendar life stems from the loss of reversible lithium during charge-discharge cycles due to parasitic reactions. It's a big challenge, and one that is necessary for us to take on, so that we can progress even further.
Isothermal calorimetry, combined with high-precision coulometry, offers a sensitive technique to detect and quantify the heat flows associated with these reactions. In this one-hour webinar, TA Instruments expert Samuel Redstone demonstrates the application of isothermal calorimetry to help battery researchers address concerns related to longevity, performance and battery safety.
By the end of this webinar recording, you will:
Be able to use isothermal calorimetry compatibility testing to assess the safety of new battery cell materials
Understand how to evaluate the power and performance of whole-cell batteries in operando, during development
Have learned how to increase the longevity of rechargeable batteries by monitoring parasitic reactions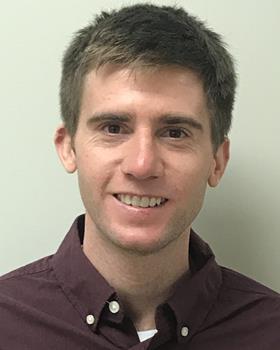 Speaker: Sam Redstone

TA Instruments is the world leader in manufacturing industry-leading systems for thermal analysis, rheology, microcalorimetry and mechanical analysis. We offer innovative and reliable instruments that help scientists in top laboratories test the physical properties of their materials. Our instruments contribute to leading discoveries in medicine, materials science, electronics and other areas of science devoted to improving our world.
TA Instruments is a division of Waters Corporation.
Click the button below to register
and view a recording of the webinar