Join us to learn how enabling data intelligence can reduce business costs and accelerate speed to market using disruptive digital solutions
This video is no longer available.
Life science industries lose billions each year due to poor data quality and governance practices. From disconnected data silos to unharmonised file formats, vital information is often difficult to access, share and reuse. In this webinar with Haydn Boehm from Merck, we explore how applying Fair (findable, accessible, interoperable, reusable) data principles and innovative, instrument-agnostic solutions from BSSN Software will future-proof your scientific data and set the stage for next-gen breakthroughs. Perspectives from R&D, regulatory affairs, quality assurance and process improvement are all considered.
By attending this webinar you will learn:
Why unstructured data is one of the biggest risks to the pharmaceutical industry
How to guarantee data integrity and accessibility
How to set your organisation on the path to a digital, data-driven transformation
How to break down data silos with vendor-neutral BSSN Software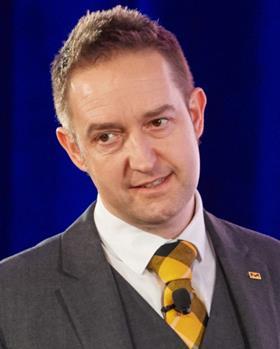 Speaker: Haydn Boehm, head of commercial marketing, connected lab, Merck KGaA, Darmstadt, Germany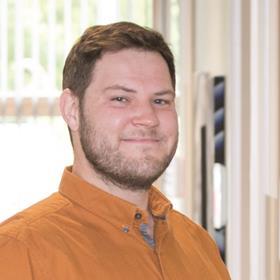 Moderator: Benjamin Valsler, digital editor, Chemistry World magazine

Our purpose is to solve the toughest problems in life science by collaborating with the global scientific community – and through that, we aim to accelerate access to better health for people everywhere. We provide scientists and engineers with best-in-class lab materials, technologies and services. We are dedicated to making research and biotech production simpler, faster and safer.
The life science business of Merck operates as MilliporeSigma in the U.S. and Canada.
Merck, the vibrant M and BSSN Software are trademarks of Merck KGaA, Darmstadt, Germany or its affiliates. All other trademarks are the property of their respective owners. Detailed information on trademarks is available via publicly accessible resources.