Batch-type electrolysis cells are particularly valuable for the preparation of organic compounds in gram-scales.
In this tutorial with electrosynthesis expert Siegfried R Waldvogel, we will outline the specific features of holder cells and electrodes, explaining their main advantages and the simple workflow which can be adapated for use by all chemists. We'll then move on to explore the best working practices, allowing you to expand your usage across a broad range of chemical applications.
The content of this free webinar is suitable for all scientists looking to grow and enhance their knowledge of electrosynthetic methods.
By the end of this webinar you will:
Be able to use batch-type cells to their maximum potential
Know the most appropriate ways to handle electrodes and other components
Understand the workflows which will allow you to get more out of your set up and research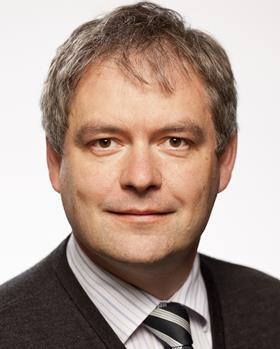 Speaker: Siegfried R Waldvogel, Senior research scientist & founder, ESy-Labs GmbH

Our purpose is to solve the toughest problems in life science by collaborating with the global scientific community – and through that, we aim to accelerate access to better health for people everywhere.
We provide scientists and engineers with best-in-class lab materials, technologies and services. With the 2015 combination of EMD Millipore and Sigma-Aldrich, we now have a broad portfolio of 300,000 products and an expanded global footprint.
We are dedicated to making research and biotech production simpler, faster and safer.
The life science business of Merck KGaA, Darmstadt, Germany operates as MilliporeSigma in the U.S. and Canada.