Learn how to start with Design of Experiments (DoE) and develop the mindset
Click the button below to register
and view a recording of the webinar
We're delighted to be joined by Pilar Gomez-Jimenez, principal scientist at Johnson Matthey, as our special guest for this webinar.
Are you interested in learning how to apply Design of Experiments (DoE) and explore the benefits everyone is talking about, but not sure where or how to start? Starting with DoE requires a change in the way you think about the problem you are trying to solve, which changes how you approach your experimentation. This change in your mindset can be challenging! In this webinar we will help you take the first steps in DoE with JMP and transition from the traditional mindset to the DoE mindset.
Global science and chemicals company Johnson Matthey use advanced techniques and DoE to deliver the sustainable technologies of the future, shaped around their customers' and the chemical community's needs. Using knowledge of chemistry and its applications, they research, develop and innovate solutions to making the world a cleaner and healthier place.
During this webinar you will learn:
What is the DoE mindset?
How to start to develop your DoE mindset
How to apply the DoE mindset to your job/research effectively using JMP
How to help others in your team to develop the mindset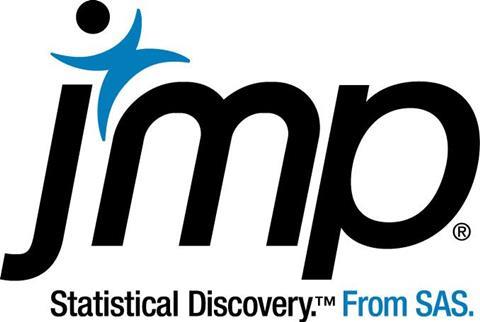 JMP has been a part of SAS since the first version of JMP statistical discovery software was launched in 1989, bringing interactive data visualization and analysis to the desktop. SAS is the leader in business analytics software and services, and the largest independent vendor in the business intelligence market. Through innovative solutions, SAS helps customers at more than 60,000 sites improve performance and deliver value by making better decisions faster. Since 1976 SAS has been giving customers around the world THE POWER TO KNOW®.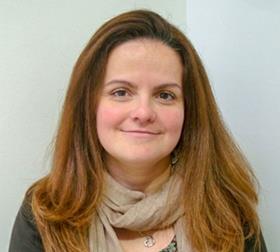 Speaker: Pilar Gomez-Jimenez, principal scientist at Johnson Matthey
Pilar has a master's degree and a PhD in chemical engineering, and she has been working in research and development of catalysts and materials for 15 years. She is enthusiastic about the application of DoE in this process. This led to her current role, extending its use through advanced methods training and support.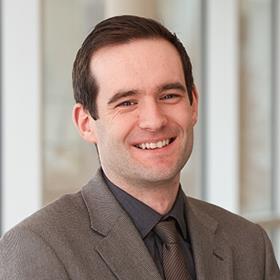 Speaker: Phil Kay, Senior Systems Engineer at JMP
Phil was a key scientist in the development of numerous processes for the manufacture of colorants for digital printing at FujiFilm Imaging Colorants. Phil has a master's degree in applied statistics and a master's and PhD in chemistry. He is also a Royal Society of Chemistry Chartered Chemist and Fellow of the Royal Statistical Society.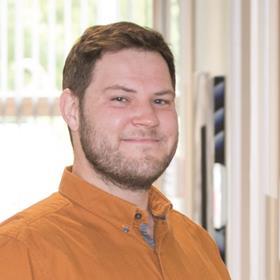 Moderator: Benjamin Valsler, Digital editor, Chemistry World magazine
Ben is the digital editor of Chemistry World magazine, producing video and podcasts to accompany the magazine and website. Prior to joining the Royal Society of Chemistry, he was the producer of the award-winning Naked Scientists, making local and national radio programmes for the BBC, the Australian Broadcasting Corporation and Primedia in South Africa.
Click the button below to register
and view a recording of the webinar


JMP is the data analysis tool of choice for hundreds of thousands of scientists, engineers and other data explorers worldwide. Users leverage powerful statistical and analytic capabilities in JMP to discover the unexpected.