Lonza's Claire Baril joined us for this free webinar, presenting a case study on the Simulation Experiment tool with a focus on its use in the biopharmaceutical industry. Also in attendance was JMP senior systems engineer Emmanuel Romeu, giving a well-rounded understanding of how the software works.
JMP's Simulation Experiment tool is capable of running over 100 simulated experiments in a matter of seconds, allowing scientists to calculate overall defect rates and visualise factors using a 3D, space-filling design.
Key drivers in early-stage process development are often performance and yield. Scalability, robustness and validity are also crucial targets, but too often they are assessed late in the product lifecycle, where adaptations can prove costly.
With Simulation Experiment and a valid DoE model, any operating point within the characterised range can be quantified in terms of defect rate and standard deviation of the output variation. In addition, optimal operating points fulfilling several targets simultaneously can ultimately be identified.
By the end of the webinar you will know how to…
Use JMP's Simulation Experiment tool to determine how strong a current operating point is
Find the most stable operating points
Locate the best possible operating point based on multiple targets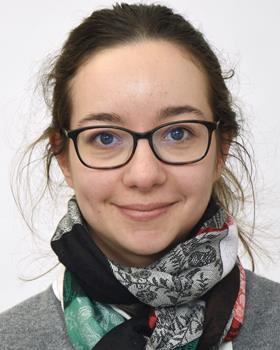 Speaker: Claire Baril
---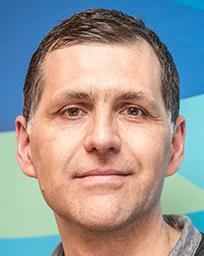 Speaker: Emmanuel Romeu
Emmanuel Romeu is senior systems engineer for JMP, where he supports sales and customer development in France. Prior to joining JMP, Romeu worked for more than 15 years as R&D project manager for Beckman Coulter following a role as Industrial Development Manager at IMMUNOTECH.

JMP has been a part of SAS since the first version of JMP statistical discovery software was launched in 1989, bringing interactive data visualisation and analysis to the desktop. SAS is the leader in business analytics software and services, and the largest independent vendor in the business intelligence market. Through innovative solutions, SAS helps customers at more than 60,000 sites improve performance and deliver value by making better decisions faster. Since 1976 SAS has been giving customers around the world THE POWER TO KNOW®.