The Discovery X3 DSC is a revolutionary multi-sample DSC that delivers industry-leading performance for up to three samples simultaneously. The new X3 DSC will not only save valuable research time and lab space by consolidating three instruments and three tests into a single operation, it will open up possibilities in DSC testing a single cell DSC simply can't match.
This webinar with Jason Saienga from TA Instruments explains how the enhanced Tzero heat flow technology of the X3 guarantees temperature and enthalpy accuracy with results collected three times faster.
By the end of this free webinar you will:
Understand how the X3 DSC can provide critical information about a material faster with an increased level of confirmation
See how the X3 DSC can help streamline testing needs in a QC/QA environment
Visualize the ease of gaining statistically relevant data in a single test with the multi-sample X3 DSC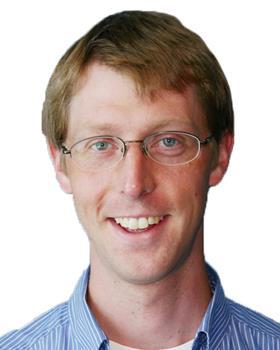 Speaker: Jason Saienga, Thermal analysis and thermal conductivity product manager, TA Instruments

Waters Corporation, the world's leading specialty measurement company. Waters has pioneered chromatography, mass spectrometry, and thermal analysis innovations serving the life, materials, and food sciences for more than 60 years. With approximately 7,200 employees worldwide, Waters operates directly in 35 countries, with 15 manufacturing facilities, and with products available in more than 100 countries.