Frank Lautenberg, 1924-2013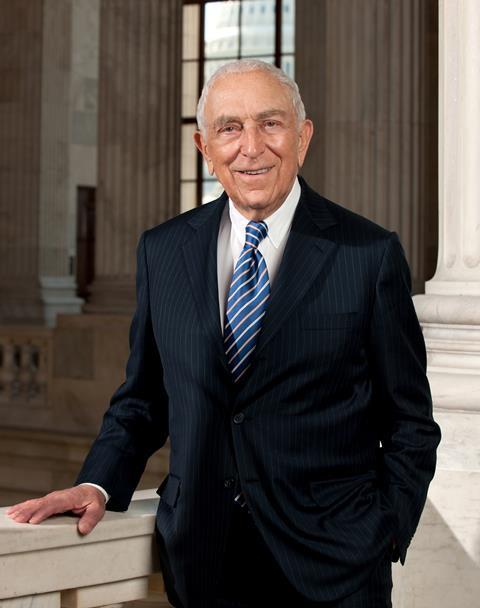 US Senator Frank Lautenberg – the driving force behind efforts to reform the country's outdated chemical laws – has died.
Lautenberg had just succeeded in garnering bipartisan support for his latest attempt to modernise the Toxic Substances Control Act (TSCA), when he contracted viral pneumonia and died from complications related to the infection in the early morning of 3 June.
Lautenberg is survived by his wife, six children and 13 grandchildren, as well as the legacy of environmental protection and public health legislation he helped to enact.