Antimicrobial resistance (AMR) poses a significant worldwide challenge now and in the coming years. To help address this complex problem, the One Health approach is being increasingly implemented, recognising the interconnectedness of human, animal and environmental health. It emphasises collaboration and coordination among multiple sectors to promote responsible antimicrobial use, surveillance, infection prevention, control measures and research.
The severity of AMR varies from one location to the next, and affects populations on local and global scales unequally, meaning that monitoring AMR in the environment is an important tool to understand its prevalence and spread. One of the ways that AMR can be tracked is by wastewater surveillance, which can be done within local communities or wider regions, allowing researchers to identify hotspots of AMR, track trends, and evaluate the effectiveness of interventions.
In this hour-long interactive webinar you will hear from two scientists at the forefront of AMR science and policy. Geetanjali Kapoor from One Health Trust, India and Barbara Kasprzyk-Hordern from University of Bath explore how the One Health approach and wastewater monitoring can revolutionise our understanding and response to this global threat.
During the webinar we:
Discuss how the One Health approach provides a holistic framework for addressing AMR
Explore how wastewater monitoring for AMR surveillance is an innovative tool that provides valuable insights into the prevalence of resistant microorganisms in human and animal populations, as well as the environment
Focus on the policy implications of the One Health approach and wastewater monitoring for AMR
Our guest speakers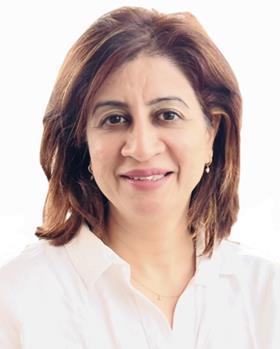 Geetanjali Kapoor, Director One Health Trust, India

---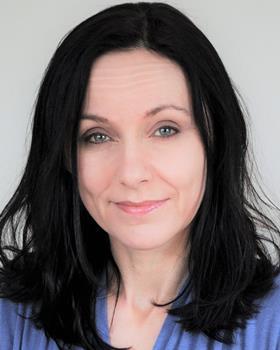 Barbara Kasprzyk-Hordern, Professor in environmental and analytical chemistry