Chemistry World and the Inclusion and Diversity team at the Royal Society of Chemistry are proud to offer the webinar series 'Building a better chemistry culture' to support the chemical sciences community in response to and beyond the Covid-19 pandemic.
Throughout the Building a better chemistry culture series, we will illuminate the science behind the issues being experienced and provide support tailored to the needs of chemical scientists including sharing coping strategies and reducing stigma around mental health and wellbeing.
Themes explored include kindness, working from home, isolation and loneliness, bullying, impact on professional and personal relationships, coping with loss, managing uncertainty and lack of control.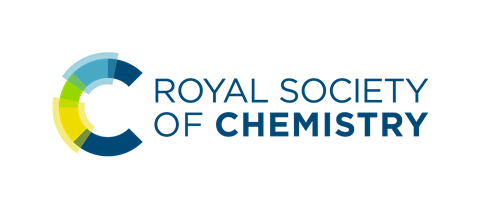 The Inclusion and Diversity team drives and coordinates the strategy across all Royal Society of Chemistry activities to support a more inclusive and diverse chemical sciences community. Through research, advocacy and recognising success, we are working to make 'chemistry for everyone' a reality. Find out more about our work here.