Chemistry World and the Inclusion and Diversity team at the Royal Society of Chemistry are proud to offer a monthly webinar series to support the chemical sciences community in response to and beyond the Covid-19 pandemic.
Throughout the Building a better chemistry culture series, we will illuminate the science behind the issues being experienced and provide support tailored to the needs of chemical scientists including sharing coping strategies and reducing stigma around mental health and wellbeing.
The second webinar in the series focused on the challenges of a new remote working culture, which is being experienced by many chemists as a result of the COVID-19 pandemic. The speakers you can read about below also explored the opportunities that can arise from supporting flexibility in work environments.
Some of the things that David Sales (expert in leadership and working effectively), Claire Murray (chemist and community leader) and Anna Cox (researcher and leader in inclusion and diversity) discussed include:
Psychology of remote working, as applied to individuals, teams and organisations
Creating community to counter COVID-19 closures
Enabling and supporting flexible work environments
BSL interpretation was provided in the live webinar – also included in the recording above – by Rachael Dance, Cambridgeshire Deaf Association.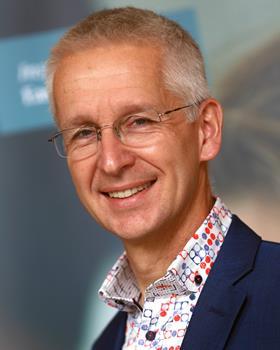 Speaker: David Sales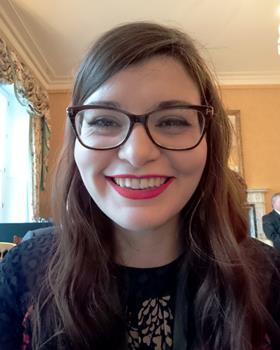 Speaker: Claire Murray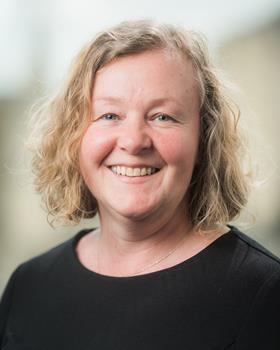 Speaker: Anna Cox
Interpreter: Rachael Dance
Moderator: Benjamin Valsler, digital editor, Chemistry World magazine
The Inclusion and Diversity team drives and coordinates the strategy across all Royal Society of Chemistry activities to support a more inclusive and diverse chemical sciences community. Through research, advocacy and recognising success, we are working to make 'chemistry for everyone' a reality. Find out more about our work here.