Chemistry World and the Inclusion and Diversity team at the Royal Society of Chemistry are proud to offer a monthly webinar series to support the chemical sciences community in response to and beyond the Covid-19 pandemic.
Throughout the Building a better chemistry culture series, we will illuminate the science behind the issues being experienced and provide support tailored to the needs of chemical scientists including sharing coping strategies and reducing stigma around mental health and wellbeing.
The fourth webinar in the Building a better chemistry culture series will focus on bullying and harassment in the chemical sciences, including in the context of changing work environments due to COVID-19. The Royal Society of Chemistry reports Breaking the barriers and Exploring the workplace for LGBT+ physical scientists provided evidence of bullying and harassment in the chemical sciences community, alongside a systemic failure of the sector to deal with these issues effectively which may lead to loss of talent.
Our speakers David Richardson (Universities UK taskforce member and vice-chancellor of the University of East Anglia), Carole Mundell (University of Bath and chief scientific adviser to the Foreign and Commonwealth Office) and Kevin Coutinho (chair of the board of trustees for Windsor Fellowship and Athena Swan and gender equality policy manager, University College London) will discuss:
What bullying and harassing behaviours look like in professional contexts
The impact that bullying and harassment can have on individuals and on careers
The difficulties that people face in struggling to talk to friends and colleagues about their experiences
How institutions can enact mechanisms to bring about positive culture and behaviour change
BSL interpretation will be provided for the live webinar by Rachael Dance, Cambridgeshire Deaf Association.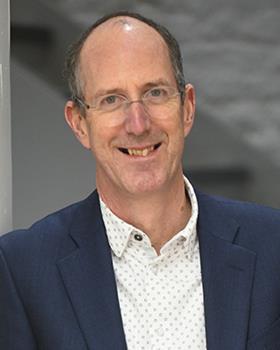 Speaker: David Richardson, Vice-Chancellor, University of East Anglia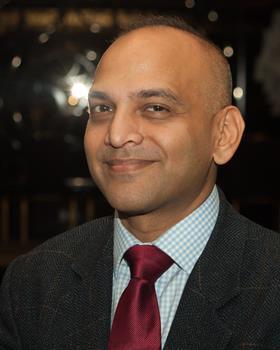 Speaker: Kevin Coutinho, Gender policy manager, University College London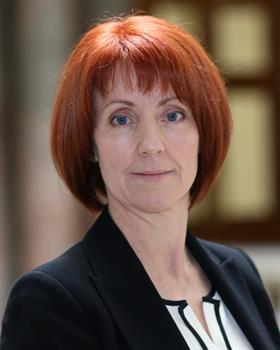 Speaker: Carole Mundell, Chief scientific adviser, Foreign & Commonwealth Office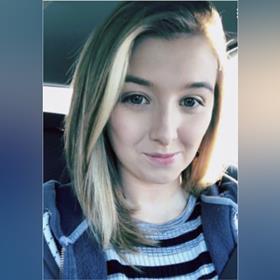 Interpreter: Rachael Dance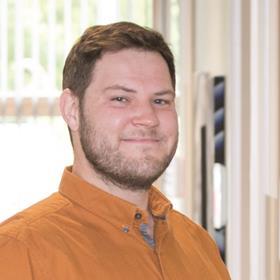 Moderator: Benjamin Valsler, digital editor, Chemistry World magazine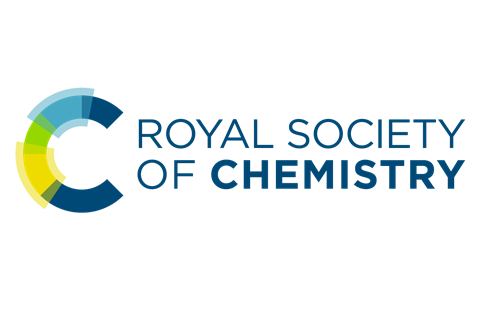 The Inclusion and Diversity team drives and coordinates the strategy across all Royal Society of Chemistry activities to support a more inclusive and diverse chemical sciences community. Through research, advocacy and recognising success, we are working to make 'chemistry for everyone' a reality. Find out more about our work here.
Building a better chemistry culture
1

2

3

4

5

6

7

8

Currently reading

Tackling bullying and harassment – Building a better chemistry culture

9