As part of our Building a better chemistry culture series, on 10 May we hosted a webinar to recognise 2022's #MentalHealthAwarenessWeek (9-15 May) theme of loneliness, and how it can be averted through connection and a sense of belonging.
In 2021, the Royal Society of Chemistry published A sense of belonging in the chemical sciences, the first ever study of chemical scientists' lived experiences of belonging in the chemical sciences. The report identified connection as the first of five enablers to belonging – both crucial factors in tackling loneliness. In the words of the Mental Health Foundation, 'Our connection to other people and our community is fundamental to protecting our mental health and we need to find better ways of tackling the epidemic of loneliness. We can all play a part in this.'
During this hour-long webinar, our speakers – Sarah Bond, Mahesh Sanganee and Audrey Cameron – discuss:
the five enablers of belonging and what belonging means to chemical scientists
the importance of connection, networks and mentors for career development
why accessible practice is crucial to building cultures of belonging
BSL interpretation is provided by Rachael Dance, with Tessa Slaughter and David Summersgill voicing over Audrey Cameron. This webinar was run using GoToWebinar, which loads in your default browser. To access live automatic captions, we recommend using Google Chrome and enabling its Live Caption feature.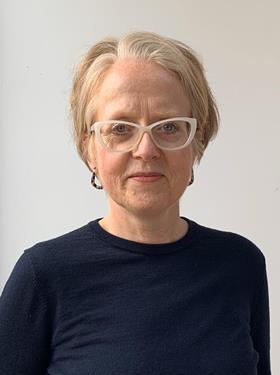 Speaker: Sarah Bond, For Business' Sake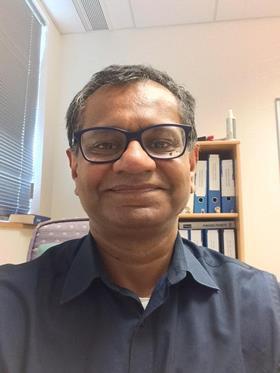 Speaker: Mahesh Sanganee, Evotec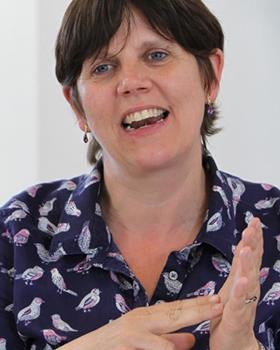 Speaker: Audrey Cameron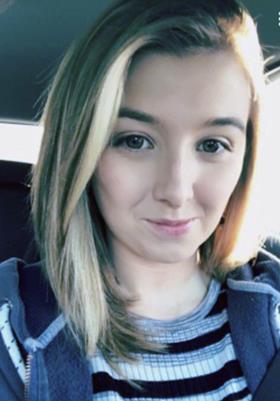 Interpreter: Rachael Dance

Chemistry World and the Inclusion and Diversity team at the Royal Society of Chemistry are proud to offer a webinar series to support the chemical sciences community in response to and beyond the Covid-19 pandemic.
Throughout the Building a better chemistry culture series, we will illuminate the science behind the issues being experienced and provide support tailored to the needs of chemical scientists including sharing coping strategies and reducing stigma around mental health and wellbeing.
The Inclusion and Diversity team drives and coordinates the strategy across all Royal Society of Chemistry activities to support a more inclusive and diverse chemical sciences community. Through research, advocacy and recognising success, we are working to make 'chemistry for everyone' a reality. Find out more about our work here.