Chemistry World and the Inclusion and Diversity team at the Royal Society of Chemistry are proud to offer the first of a monthly webinar series to support the chemical sciences community in response to and beyond the Covid-19 pandemic.
Throughout the Building a better chemistry culture series, we will illuminate the science behind the issues being experienced and provide support tailored to the needs of chemical scientists including sharing coping strategies and reducing stigma around mental health and wellbeing.
The very first webinar took place during Mental Health Awareness Week and highlighted the MHAW theme of kindness. We explored how to build a better chemistry culture through the incredible impact of kindness, and examined examples from the chemical sciences.
Our speakers Sarah Bond (expert on inclusion and diversity), David Hamilton (expert on kindness) and Zoë Ayres (R&D chemical scientist) discussed:
The importance of kindness and how it can be applied to individuals, teams and the wider community
The science of kindness and its impact on health
Self-kindness and the importance of focusing on caring for one's own mental health
Learnings from examples of kindness in response to COVID-19 to build a better chemistry culture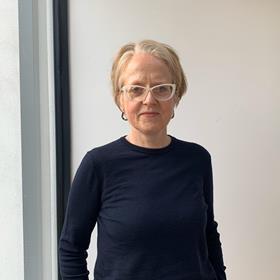 Speaker: Sarah Bond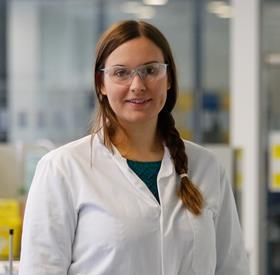 Speaker: Zoë Ayres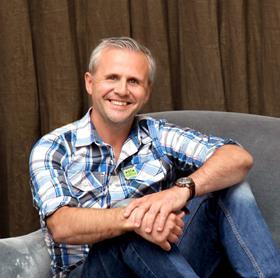 Speaker: David Hamilton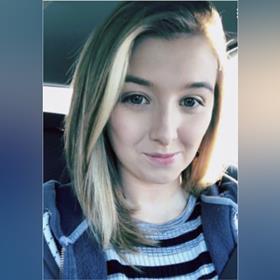 Interpreter: Rachael Dance
Rachael Dance is a training to be a fully qualified British Sign Language Interpreter and graduated from Wolverhampton University with BA Hons in Interpreting English and BSL. Rachael is joining us to promote the accessibility of the webinars for Deaf people. Rachael also works as an Advocate for Deaf people for Cambridgeshire Deaf Association.
Moderator: Benjamin Valsler, digital editor, Chemistry World magazine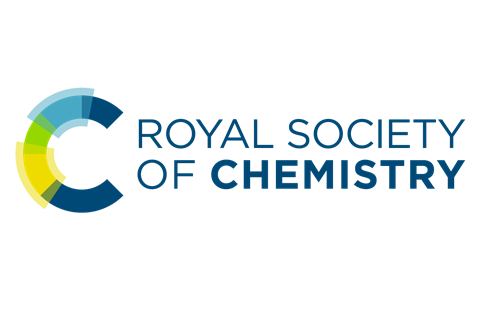 The Inclusion and Diversity team drives and coordinates the strategy across all Royal Society of Chemistry activities to support a more inclusive and diverse chemical sciences community. Through research, advocacy and recognising success, we are working to make 'chemistry for everyone' a reality. Find out more about our work here.