Laboratories are often resource-intensive operations, with high energy demand and potential environmental impacts from equipment, consumables, chemicals and waste. Scientists are increasingly aware of the need to develop and adopt sustainable approaches to laboratory practices to drive down the environmental footprint of labs. This could include changes to lab design, procurement, energy and resource consumption, and waste disposal, as well as rethinking research design with carbon footprint and environmental impact in mind.
This hour-long interactive webinar is for laboratory professionals, researchers, facility managers, and sustainability enthusiasts looking to hear from experts and lab professionals who have successfully implemented sustainable practices in their laboratories.
During this webinar, we were joined by expert panellists who champion sustainability in their work. Over the course of the hour, they shared their insights, practical tips, and innovative solutions to address the unique sustainability challenges faced by laboratories. They also showcased practical knowledge from case studies and shared their experiences and success stories.
By watching the upcoming recording of this webinar you will:
Hear from an industry perspective how changes in the laboratory can have an impact across the business
Learn how changes to day-to-day actions can make a difference to reduce carbon footprint, optimise resource usage and minimise waste
Hear about Royal Society of Chemistry initiatives to champion and support sustainability in the lab
Our guest speakers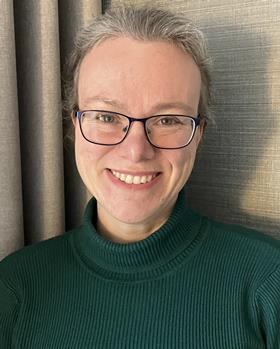 Helen Sneddon
---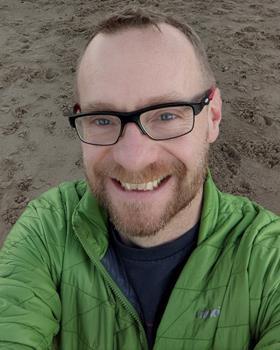 Lee Hibbett
---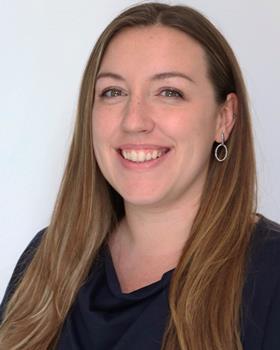 Amy Charbonneau


We are an international organisation connecting chemical scientists with each other, with other scientists, and with society as a whole. Founded in 1841, we have an international membership of over 50,000. We use the surplus from our global publishing and knowledge business to give thousands of chemical scientists the support and resources required to make vital advances in chemical knowledge. We develop, recognise and celebrate professional capabilities, and we bring people together to spark new ideas and new partnerships. We support teachers to inspire future generations of scientists, and we speak up to influence the people making decisions that affect us all. We are a catalyst for the chemistry that enriches our world.
View full profile