This is the first in a series of free events throughout 2021 developed by the Royal Society of Chemistry's Science Policy Unit, exploring current issues around plastic production, use, reuse and disposal.
While the impact of plastic waste upon the natural environment is critical, plastics are such a useful material in many applications that it seems unlikely that we could, or would want to, live without them.
With an increase in citizen awareness around sustainability, there are a host of new plastics on the market, promising eco-friendly credentials. Biodegradable plastics are once such innovation, often with additives which promote biodegradation if they are leaked into the open environment. However there is some debate as to how effective and quick these are to disappear, with concern that if not in the 'right' environment they may be as persistent as conventional plastics.
Considering both what is technically possible and what is practical and desirable – should we design biodegradable plastics? With innovations in recycling and collection, is biodegradability a useful safeguard for society's imperfections in dealing with plastics or an unnecessary complication to a future circular system?
Our speakers – Tamara Galloway, Professor of ecotoxicity at the University of Exeter, and Andrew Dove, Professor of sustainable polymer chemistry at the University of Birmingham – discuss:
How biodegradable plastics are designed and tested
What are the practicalities of using biodegradable plastics, and how they interact with the environment and with the waste management system
What are the opportunities and challenges these materials present on our journey to a more sustainable future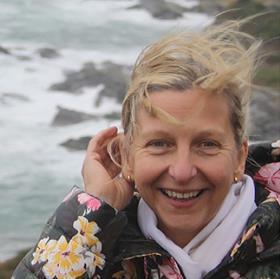 Speaker: Tamara Galloway, Professor of ecotoxicology, University of Exeter, UK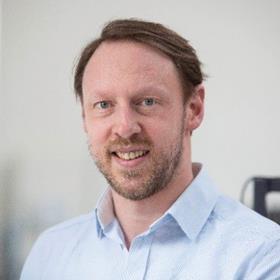 Speaker: Andrew Dove, Professor of Chemistry, University of Birmingham, UK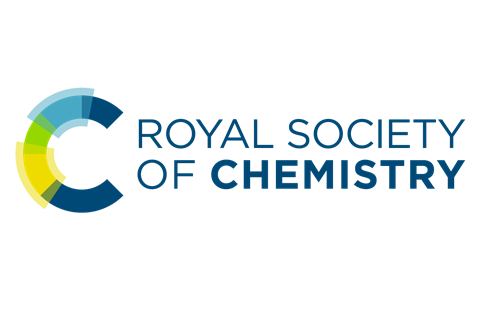 Chemistry World and the Science Policy Unit at the Royal Society of Chemistry are proud to offer this series of webinars to promote scientific debate around particular areas of plastics.
The Science Policy Unit sits within the Policy and Evidence team, coordinating programmes around sustainability and health. We aim to improve the quality of scientific evidence in policy making, and show the positive impact of chemistry in solving global challenges.
Progressive plastics webinars
1

2

Currently reading

Should we design biodegradable plastics?

3

4