Aqueous colloidal silica is an important industrial product manufactured from the simplest of ingredients: sand and water. However, its useful properties are far from commonplace, offering huge opportunities in a range of industries.
In this free, hour-long webinar, you will learn about the chemical properties that allow colloidal silica to be a versatile material. For example, these tiny silica particles offer excellent chemical reactivity and high surface area, making them effective as a binder to stabilise many different products – including chemical catalysts, ceramics and high-temperature insulators.
Despite this abundance of applications, colloidal silicas still have untapped potential. Watch the recording to expand your knowledge of the key functional properties of this material and discover new and innovative uses that continue to emerge.
By viewing this webinar you will…
Gain insight into colloidal silica's functionalities
Identify key considerations when choosing a colloidal silica for your formulation
Understand how colloidal silica can be used in milder conditions as restructuring agents, allowing their application in a wide range of scenarios, from fire retardants to the delivery of encapsulated therapeutic agents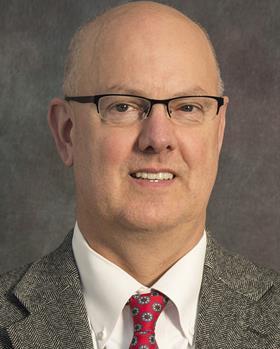 David Chapman: research fellow

Built on talent, technology, and trust, W. R. Grace & Co. high-performance specialty chemicals and materials improve the products and processes of our customers around the world.
In partnership with our customers – including many of the world's most recognised brands – Grace develops, manufactures, licenses, supports and sells industry-leading technologies through our refining technologies, specialty catalysts and materials technologies operating segments.